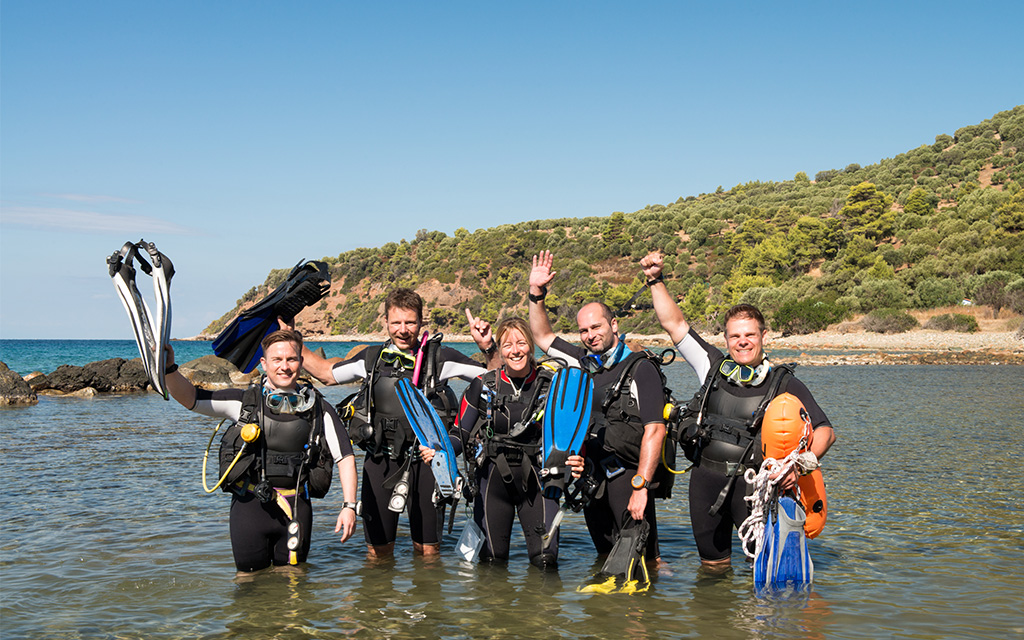 For a more flexible way of completing your diver grade combine your club training or eLearning with the chance to finish off your qualification overseas.
As a member, you can get the best of both worlds, thanks to BSAC's network of overseas centres. With centres in both short and long-haul destinations, opting for referral training overseas can also benefit your club and can make a great reason to organise a fantastic dive club trip.
Making connections
With overseas referral training, you or your club will connect with a BSAC Centre. BSAC has a range of overseas centres that offer diver grade training and Skill Development Courses, as well as technical courses, depending on what you're looking for.
Flexible training
Referral training can also be flexible to suit your exact needs. Through referral training, you can complete the theory or theory and sheltered water part at home with your BSAC club, then complete the remaining practical elements overseas. Or you could choose to complete a diver grade such as Ocean Diver or Sports Diver overseas before coming back to join your BSAC club.
Club benefits
Opting for referral training has many benefits for your club too, as it can help ease the pressure on its training programme and its own instructors. It can also mean a club can 'fast-track' its newer members, opening up the opportunity of diving in the UK sooner and progressing through the other diver grades.
And, by combining referral training with an overseas club trip, other members can also benefit by getting some blue water diving too!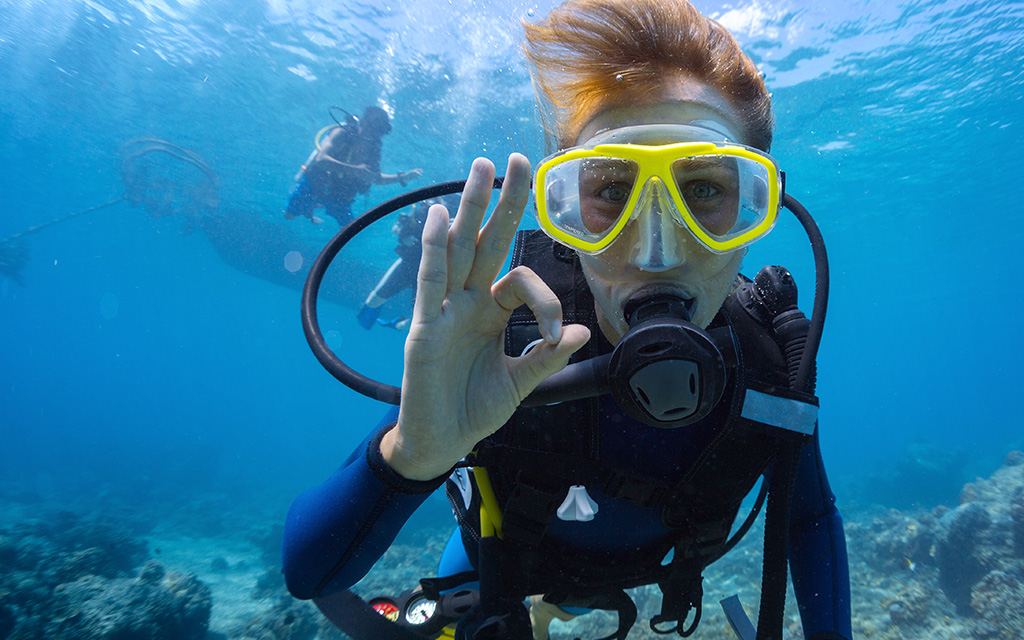 Discover overseas referral training
Learn more about overseas BSAC Centres and how you could make the most of warm water training as a member.