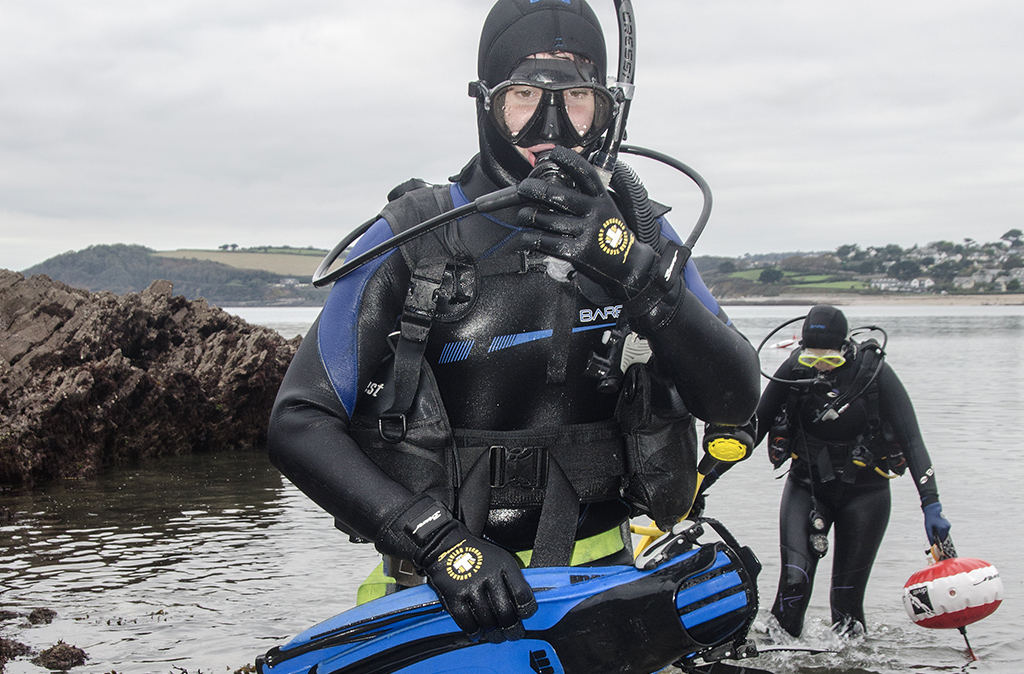 Jim Watson, BSAC's Safety and Development Manager clarifies below what the changes announced by Government today (9 September 2020) mean for our sport.
The changes announced today that from Monday 14 September 2020 social gatherings of more than six people are banned does not affect existing BSAC guidance on diving activity.

Existing BSAC guidance, in line with current government guidance, is that a maximum of six people, from different households, are able to meet outdoors.

The government is removing, from Monday, the option allowing for groups of up to 30 people from a maximum of two households. This option was not considered relevant to diving, as it is unlikely that only two households would be represented, and so has never been considered within the BSAC guidance.

Members are reminded that we all have a responsibility to comply with government guidance and act responsibly to help stem the spread of the virus and keep everyone safe. The change in legislation from Monday now means that any gathering of more than six people will be enforced through a £100 fine if people fail to comply, doubling on each offence up to a maximum of £3,200.


Update (10 Sep 2020)
BSAC have received confirmation from our partners at Sport and Recreation Alliance, in consultation with Sport England, UK Sport and DCMS, to clarify the impact on our sector.
While social gatherings of more than six people will be banned in England from 14 September, the government has confirmed that organised sports and activities that have been through return to play protocols can continue...

Facilities including gyms and pools can continue to be used and classes within these venues can also continue for now. However, people should not attend these venues socially in groups of more than six.

That's because these sports and activities have stringent plans in place to reduce the risk of COVID-19, and because these venues are classed as Covid-secure given the measures they've introduced.

As we are sure you can appreciate, advice will continue to evolve as restrictions change and the Alliance will update the guidance on our Covid-19 section of the website to reflect the very latest information.
- Sport and Recreation Alliance
BSAC Covid-19 Guidance has been through the necessary protocols and members, branches and centres following that guidance are able to continue diving and training activities.
BSAC has released guidance to help members and the wider diving community prepare for a safe return to the water. Check it out.