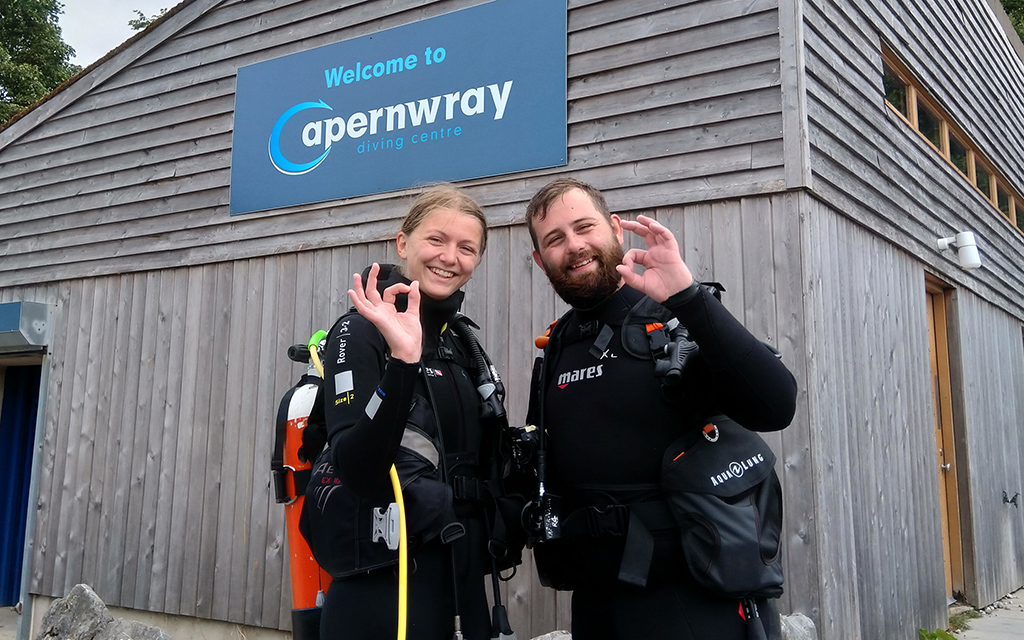 Capernwray Dive Centre in Lancashire will be turned over to BSAC divers on Friday 29th September 2023 for the BSAC 70th Anniversary Dive Festival.
On the day there'll be a fab set of events to celebrate 70 years of the British Sub-Aqua Club, to recall old friends, swap underwater stories and share being part of our community.
Organiser Stephen Dorricott, BSAC North West Regional Coach, said:
It's going to be brilliant fun and a chance for clubs and members to get together, chat together and dive together!
The 70th Anniversary – what's on
Treasure Hunt
A treasure hunt is running during the festival, consisting of 20 'gold' bars which have been hidden around the quarry. Each Gold bar has a number which correlates to a prize kindly donated by supporters. Find the gold bar (max of one per person) and return to the organisers to claim the prize.
Fourth Element
The Helston-based manufacturer will be attending and divers can trial their latest new mask, snorkels and more.
Guest speakers
During the day a series of guest speakers will include:
Dom Robinson (Head of BSAC Diving and Training) – talking about the New Deeper Diving module

Simon Rogerson – Editor of SCUBA, the BSAC Magazine

And more
Special guest celebrity diver
From exploring deep underwater cave systems and finding lost shipwrecks to freediving with sharks, Andy has done it all. Come and say hello!
Underwater scooter workshop
Dive Manchester have provided Bonex Aquaprop recreational scooters, giving members the option of a 30-minute session using the unit accompanied by an instructor.
Rebreather Try Dives
Members are invited to try diving an AP rebreather, with each slot lasting approximately one hour. Participants will need to be a qualified Sports Diver or above (the Try Dives are kindly supported by AP Diving, who have supplied consumables.)
Apeks DSX dive computer
Apeks have kindly lent their top of the range DSX, a full trimix technical dive computer which is Apeks' very first dive computer. The cost for using them is only £5.
Photographic workshop
This course will be a taster session for improving underwater photography, with a 'dry session' in the classroom before moving underwater. The course will focus on lighting and composition techniques to make your images sparkle.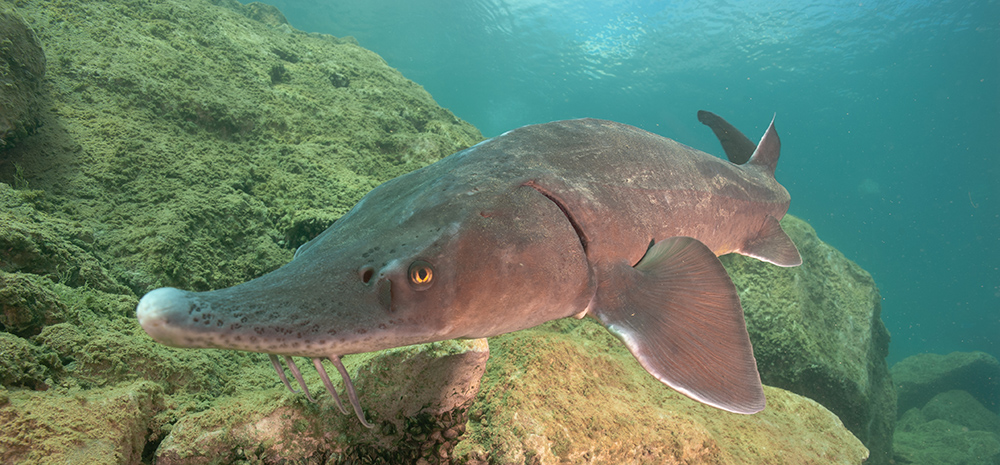 The cost for entry is £16 per person, and attendees must be a member of Capernwray Dive Centre. Events begin at 10am on the day.