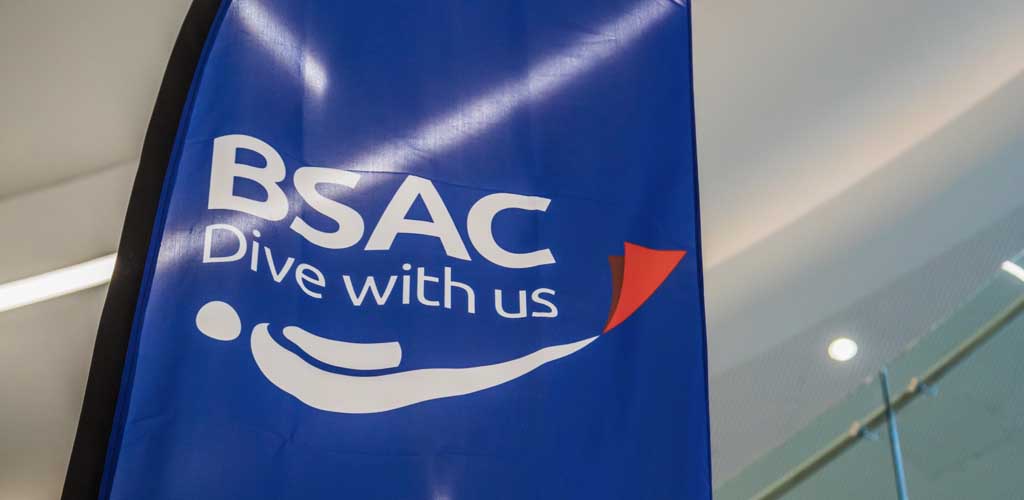 Please note the 2019 deadline for voting for Chair and Council has been moved to 27th April at 12noon from 1st May at 9:30am.
We apologise for any inconvenience caused and please get your votes in as soon as possible before 12noon on 27th April.
The candidates in the 2019 BSAC Election have been announced. The positions available are for BSAC Chair, Honorary Treasurer, and three Council members.
This year's call to stand for BSAC Council brought a positive response, with a total of 11 members now standing as 2019 Election candidates. The 2019 Election will open at the end of March when BSAC members will be able to vote for the candidates.
BSAC Honorary Treasurer update
There is only one candidate running for BSAC Honorary Treasurer, as the candidate is not opposed Karen McKnight will become BSAC Honorary Treasurer in May 2019.


2019 BSAC Election candidates
Chair candidates (one position available)
Mark Allen
Eugene Farrell
Maria Harwood
Edward Haynes
Rachel Quinn
Council candidates (three positions available)
Gerry Anderson
Trevor Brown
Philip Hill
Claire Howard
James Mudge
Andrew Shenstone

All candidates CV's will be available to view soon (usually available early March).
How to vote…
BSAC members with a valid email address who are eligible to vote will be emailed full details of the online voting process for the BSAC Election 2019, including online voting codes and links to the candidate CVs, at the end of March.
Make sure we can contact you
Ensure your email address is correct by checking your details via your

'MyBSAC' account

, here y

ou can update your email address online if it's out of date.

Your voting instructions will be sent to you via email with a pin number at the end of March. The email will come from the Electoral Reform Services Limited (ERS).

Update your email preferences - tick 'Talk newsletter (Monthly BSAC news)' so you don't miss any news updates on the elections.

All voting in the 2019 Election will be done online unless members specifically register for a postal vote.
To register for a postal vote, please email us with your name and BSAC membership number by Wednesday 10 April 2019 to submit your request.


Important note for branch (club) officers
BSAC is keen that as many members vote as possible so please check that your club members have received their voting codes from the Electoral Reform Services Limited (ERS).


Successful candidates
The successful candidates will take up their BSAC Council positions after the BSAC AGM in May.
Update your email preferences
Update your email preferences in your 'MyBSAC account' so we can keep in touch.