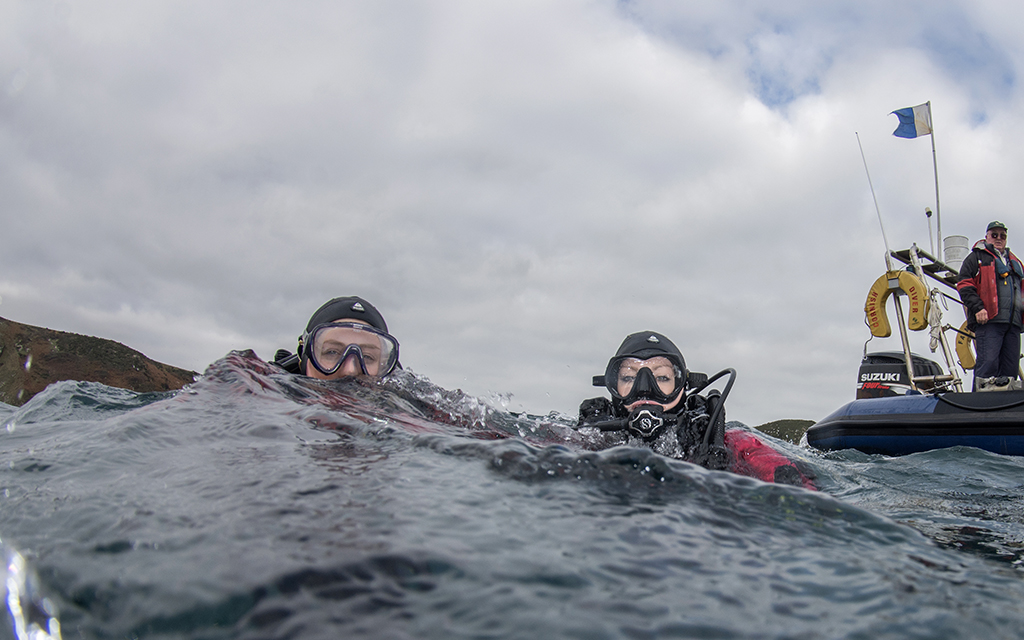 BSAC is calling for divers to submit details of any diving or snorkelling incident that occurred during 2020 for inclusion in the Annual Incident Report.
Compiled each year by BSAC, the report analyses UK diving incidents involving divers from all agencies and backgrounds, plus incidents worldwide that involve BSAC members. The data then feeds into ongoing analysis and research to help keep diving safe and hopefully help other divers – in the UK and worldwide – to avoid a similar experience.
With 2020 severely impacted by Covid-19, BSAC recognises that the number of dives conducted during the year was significantly reduced but nevertheless wants divers to report any incident they experienced.
Jim Watson, BSAC's Safety & Development Manager said that despite the lockdown restrictions, data from 2020 still has a vital role to play in supporting and informing safer diving.
Reporting an incident can help to make diving safer for all. So, if you have been involved in or witnessed an incident – whether it was minor or more serious – please report it, in confidence, and help us to continue to shape a safe future for diving.
Divers can report any incident via BSAC's easy-to-use online form at bsac.com/reportanincident.
All reports submitted are treated in the strictest confidence and no personal identifying details are included in the final Annual Incident Report, which will be published October/November 2021.


Annual Incident Report 2019
The Annual Incident Report for 2019 is available online along with a presentation from Incident Advisors Jim Watson and Prof. Clare Peddie presenting the findings and lessons that can be learned.