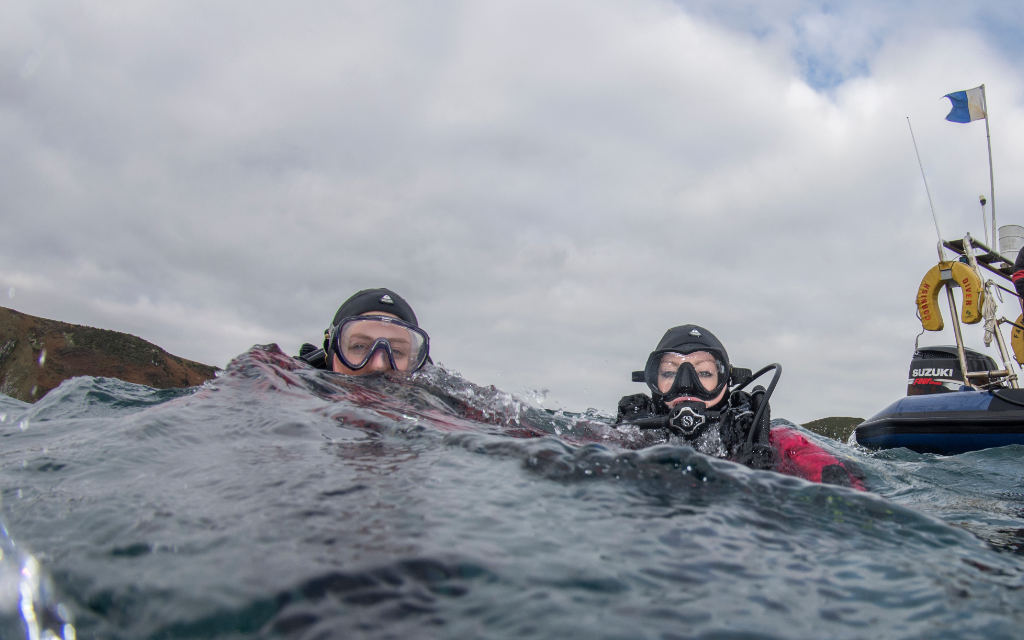 BSAC continues to support the work of the National Water Safety Forum (NWSF) and the National Drowning Prevention Strategy.
BSAC CEO, Mary Tetley, attended an NWSF Chief Executive online meeting on 4 February 2021. The meeting was chaired by MCA Chief Executive and was attended by Forum Chairman George Rawlinson and included CEOs from RoSPA, RNLI, RLSS, Swim England, Broads Authority, Canal & Rivers Trust and the Fire & Rescue service.
The meeting heard about safety concerns that had arisen during 2020 with the significant increase in certain water activities, including open water swimming, and a considerable concern over the number of drownings, especially during August.
The entire group confirmed personal concern about water safety in summer 2021 given the likelihood of a busy season. Fatalities in key summer months were higher last year [2020] than normal. The group confirmed a desire to work together to accelerate the work of the NWSF in the light of this.
The group agreed that all NWSF members should promote water safety, especially taking into account extended periods of inactivity. NWSF will lead a communications campaign to promote the key safety messages. All representative members of the Forum are encouraged to have their own activity-specific promotions as a contribution to the strategy.
BSAC's existing and developing guidance to support divers' return to safe diving meets and supports the overall NWSF strategy and supports all divers as they make preparations to return to diving following winter months, the Covid-19 pandemic or a few years break. Additionally, the approach will be promoted further through an upcoming meeting of the NWSF Leisure group - this group is chaired by BSAC.
BSAC has released guidance to help members and the wider diving community prepare for a safe return to the water. Check it out.