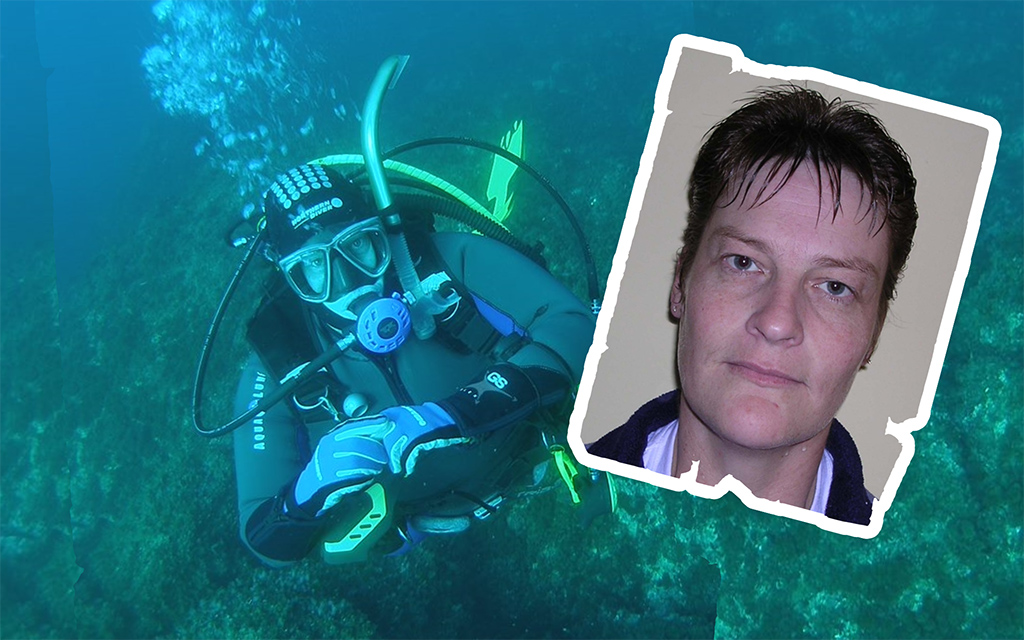 The new Regional Coach for Yorkshire is Carrie Pillow, who brings a wealth of diving and instructing experience to the team.
Carrie did her first taster back in 1987 following this up with a PADI Open Water course and subsequently qualifying as a PADI Open Water Instructor in 1999. Carrie joined BSAC and completed the BSAC instructor crossover course in 2009. She has dived in many countries around the world.
A role as the Yorkshire Seasearch coordinator led to her appreciate diving in many different areas of the UK. Carrie said:
I am often asked where my favourite place is to dive; I find this difficult to answer as the ocean has so many wonderful places but if I had to choose one last place to dive it would be somewhere in the UK.
Carrie's ethos is her belief in strong foundations, confidence and moving trainees at their own pace to build confidence and skills. Acknowledging that within the Yorkshire region there are clubs and regional instructors with a vast wealth of knowledge and experience, she plans to build a Yorkshire regional community where everyone has the chance to play a part, develop and grow.
Announcing the new appointment, BSAC Diving and Training Advisor Julia Branagan said:
We're thrilled to welcome Carrie as a Regional Coach, and we look forward to working with her to support BSAC training in Yorkshire and Humberside. Her skills and experience will undoubtedly help deliver effective training to clubs and members in the Yorkshire area, both through the Diver Training Programme and by organising regional events for members.
For more information on the Regional Coaching Scheme in your area or to contact your Regional Coach, go to bsac.com/coaching.
The BSAC network is working together to keep people connected to the sport. With online training, special interest webinars, competitions, support to clubs and the trade, and much more...we'd love you to join us.