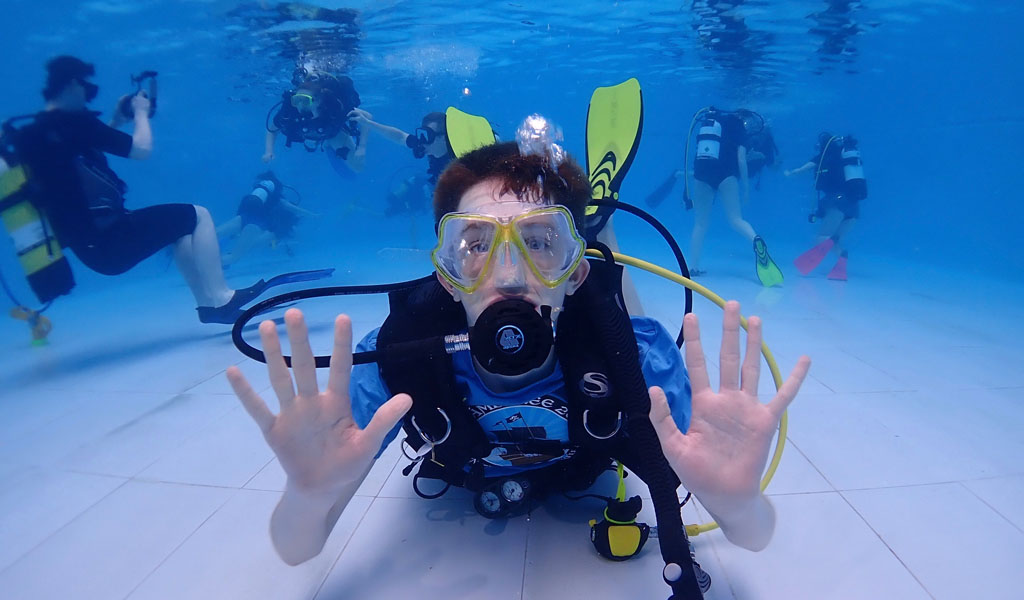 BSAC welcomes Government announcement that swimming pools in England are to finally re-open
Today, Oliver Dowden, Secretary of State for the Department of Digital, Culture Media and Sport has announced that outdoor pools will be allowed to reopen from Saturday 11 July, with indoor pools allowed to begin reopening from Saturday 25 July – the first time since Friday 20 March.

This announcement follows extensive lobbying by Swim England and its partners, including BSAC, to lift the lockdown restrictions on both indoor and outdoor pools.

The news is a real boost for the recreational sector, which had originally expected pools to open in England on 4th July. No date has been released for the opening of swimming pools in Scotland, Northern Ireland or Wales.

BSAC, alongside Swim England, Scottish Swimming, Swim Wales and Swim Ireland, BSAC had been working with the Government throughout June as part of its preparations for the reopening of pools.

When the Government failed to give swimming pools the green light to open along with other recreational facilities, such as pubs, hair salons and cinemas, Swim England launched its #OpenOurPools campaign, backed by BSAC.

BSAC Chief Executive, Mary Tetley, said she was delighted by the Government's 'change of heart'. She now hoped that Scotland, Northern Ireland and Wales would follow as soon as possible.
The news pools in England can now re-open is welcomed by all of us . We have all worked hard to lobby DCMS and Government for this opening.

BSAC's network of clubs has been patient, understanding and accepting the initial need to close pools and the chance for members to return to their pool night is one more positive step towards the safe return of full diving and club activity.

BSAC is now asking clubs to speak with their local swimming pool to discuss the details of returning to the facility. BSAC has also released its own swimming pool guidance to help support clubs as they return to their pool nights and this can be shared with local authorities.