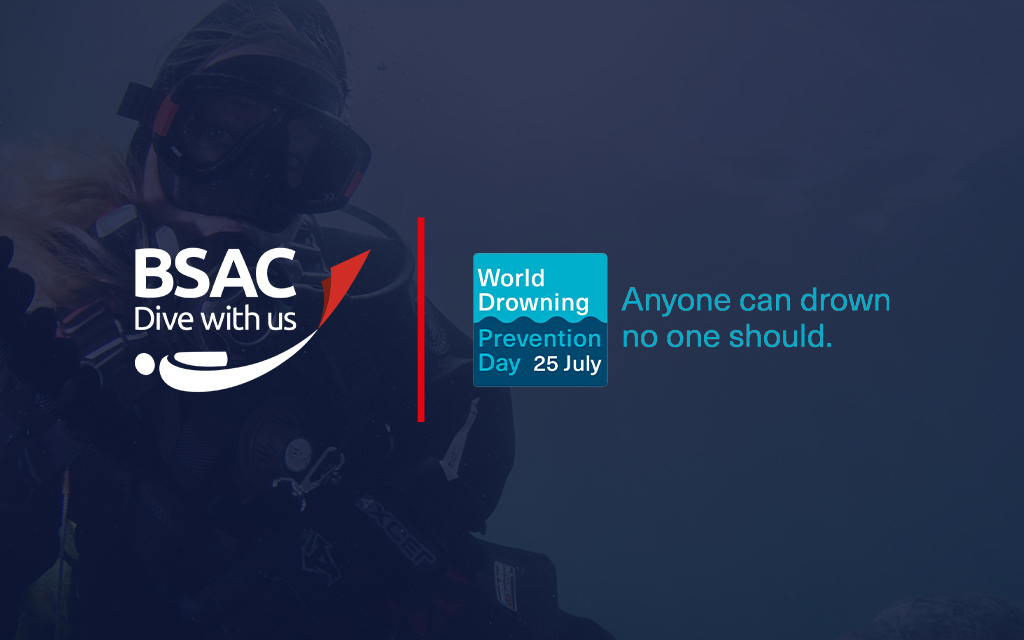 World Drowning Prevention Day was instigated following a UN General Assembly resolution passed in April 2021, which affirmed the fact that drowning is preventable, and stresses the need for member states to have a coordinated response.
The awareness day will be held annually on 25 July, this Sunday and is supported in the UK by the National Water Safety Forum (NWSF) and the drowning prevention strategy. With equivalents for Wales and Scotland, the strategy aims to reduce accidental drowning fatalities as well as contributing to the reduction of water-based suicide and was produced by members of the National Water Safety Forum, including BSAC.
BSAC welcomes and supports World Drowning Prevention Day and would remind all divers to prepare carefully for their diving and snorkelling activities and be aware of their own safety and that of others.
More on diving and snorkelling safety