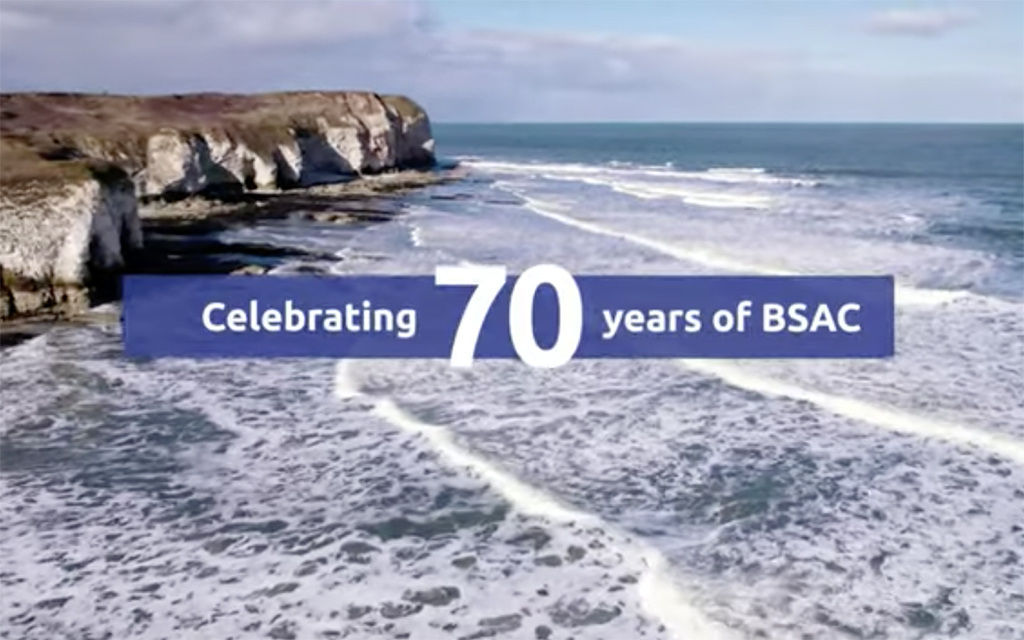 For 70 years BSAC's incredible army of volunteers and members have dedicated their time and passion to make our scuba and snorkelling community thrive.
To kick off a month of celebration, and to say thank you, we've created this little video. Join us in relishing the journey, reminiscing the memories and looking forward to many more incredible underwater adventures together:
The dedication of everyone in the BSAC community has introduced the wonders of the underwater world to countless lives. From all of us at the organisation, we're deeply grateful for your unwavering commitment.