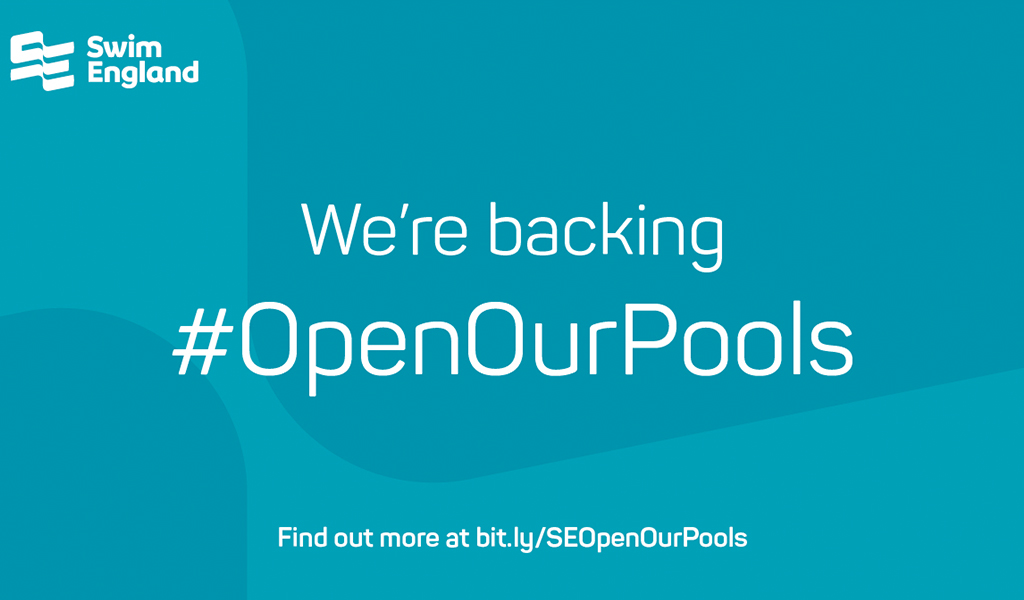 BSAC Chief Executive Mary Tetley has expressed her frustration at the Government's failure to open swimming pools whilst other services open up and calls for members to support Swim England's #OpenOurPools campaign for them to reopen.
It was originally understood by BSAC that pools across England would be allowed to reopen from 4 July. However, yesterday, Prime Minister Boris Johnson only gave the green light for pubs, restaurants, hair salons, cinemas and museums to open for business once again.
Alongside Swim England, Scottish Swimming, Swim Wales and Swim Ireland, BSAC has been working with the Government throughout June as part of its preparations for the reopening of pools. There was no indication that swimming pools would not be opened in England, alongside the other businesses listed yesterday.
BSAC Chief Executive Mary Tetley said:
BSAC's detailed Swimming pool guidance, that was released on 15 June to prepare clubs for the potential of pools reopening, has shown that pools can be well-managed spaces that are safe environments for users, with chlorine-filled pools providing a sanitised environment.

During a health crisis when the Government talks about the importance of physical activity, there is no reason why we can't safely open swimming pools which enable people to be active and improve their physical and mental wellbeing.

BSAC's network of clubs has been patient, understanding and accepting the initial need to close pools. However, it is becoming harder to continue to accept the pool closures, whilst close-proximity activities can reopen.
BSAC is supporting Swim England's #OpenOurPools campaign calling for the decision to be reconsidered immediately.
Here's how you can get involved
Write to your MP
Download Swim England's template letter and send to your MP asking them to back the campaign to #OpenOurPools.
Sign the Swim England petition
Click here to call on the Prime Minister to urgently review the decision not to allow swimming pools to reopen and to announce a date when pools may open again as soon as possible.
Share Swim England's infographics
Show everyone you're behind the Swim England #OpenOurPools campaign by sharing our social media graphics. Click here to download them.
Want to support BSAC's campaigning for snorkellers and divers? The more members we have, the stronger our voice is.