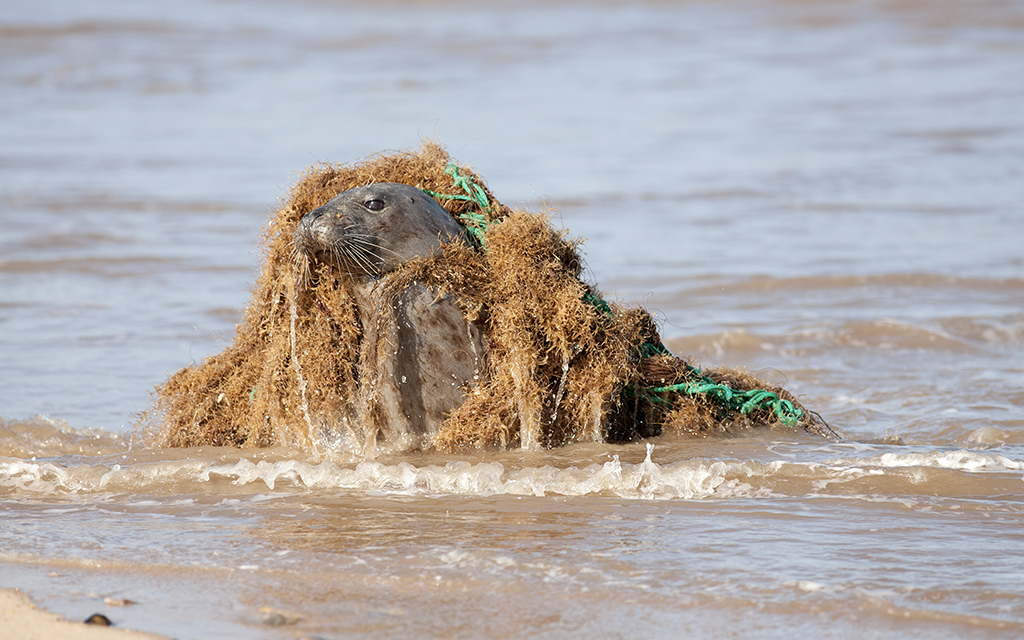 Want to dive or snorkel with a purpose? Or maybe you would like to share your marine conservation project to enable others in the community to take part?
Well, now you can as a new website section has been created to showcase marine conservation projects and events being organised within the BSAC community. Hundreds of clubs and members across the community are already running projects and events to help protect our seas and the new website section has been created to bring these together into one place.
The Environment Team is asking for clubs, members, and centres to add their projects and events to the listings. It may be a day litter picking on the beach or an ambitious nationwide citizen science project. All projects and events with a marine conservation focus, whether large or small, are invited to be listed so others can get involved.
BSAC's new strategy placed the environment at the centre of its mission and values and this new listing is part of a wider piece of work to support members in getting more actively involved in underwater conservation and heritage. The wider aim is to strengthen BSAC's leadership role in the protection and conservation of the underwater environment.
BSAC Environment lead, Jane Maddocks said:
We know that the BSAC community understands the importance of protecting our seas. Unfortunately, though, it can be hard to find the opportunities you want to engage with. We hope this new section will help change that by connecting volunteers with organisers and encouraging more positive connections within the community for the greater good of the environment.
If you have a project or event you would like to share with the BSAC community or would like to find a project to get involved with, please visit bsac.com/conservationprojects.
View conservation project listingsList your project or event
If you have any feedback, ideas, or questions, please email environment@bsac.com.


The BSAC network is working together to keep people connected to the sport. With online training, special interest webinars, competitions, support to clubs and the trade, and much more...we'd love you to join us.