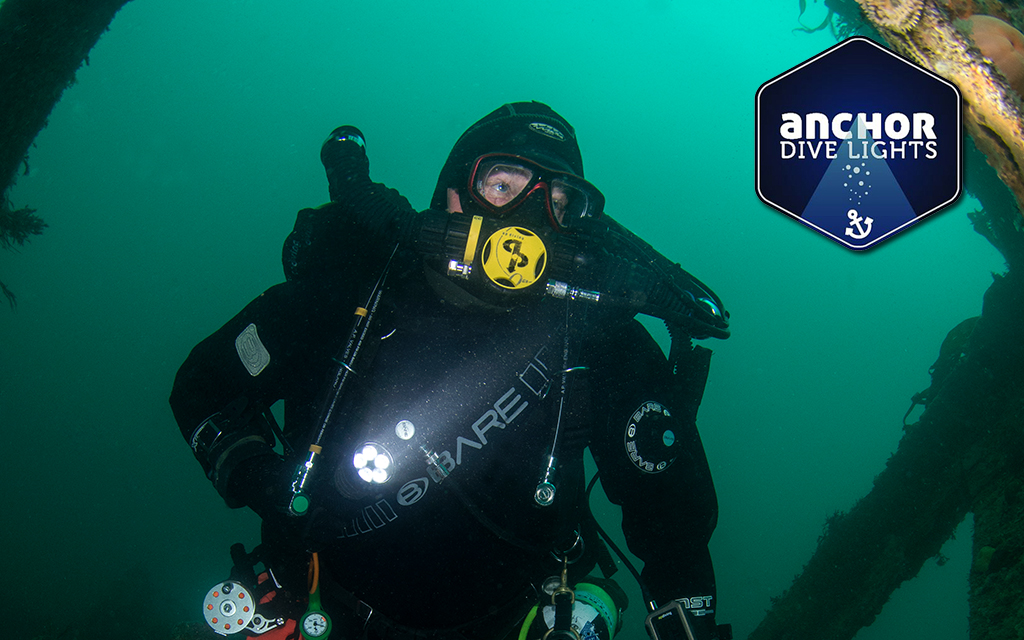 It has been announced that Anchor Dive Lights will sponsor BSAC's Advanced Instructor Award, bestowed upon the most exemplary candidate on the Advanced Instructor exam.
The Anchor AI Award will be presented to the lucky winner at the BSAC Diving Conference dinner on 26 October 2019, hosted at the Vox, NEC.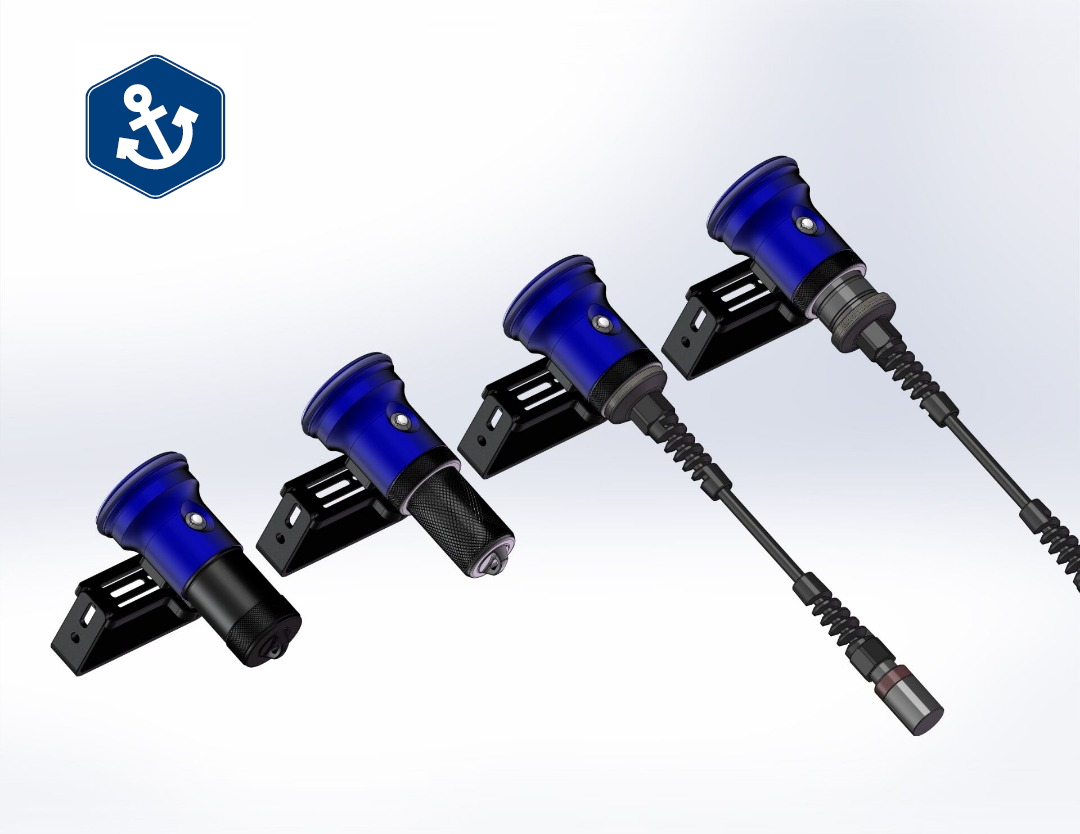 The news comes as the company releases their new product, the Doolin Series 4k Spot, a small spot which boasts 90 minutes battery on full intensity and 6 hours on 50%, along with a variety of other intensity settings. This is the final product in Anchor Dive Lights' 'Series' of lights named after well-known dive sites in Ireland and is so named for the site in Co. Clare to reflect the product's ideal specs for use in the Green Holes of Doolin.
The winner of the Anchor AI Award will be presented with their own Doolin Series 4k Spot, worth £530.

BSAC Chief Executive Mary Tetley said:
We're thrilled that Anchor Dive Lights are sponsoring this prestigious award and are very grateful ongoing for their support as a Kit partner to help deliver better value for members.
Anchor Dive Lights joined the BSAC kit partner family earlier this year, generously providing product discounts to members. Current members can enjoy 20% off RRP on all products. For more information on how to claim this offer, visit our kit partners page.
BSAC members save £££s every year using BSAC benefits.
Join BSAC today and start saving on everything from scuba gear, diving holidays and diver insurance, to everyday purchases on food, online shopping and retail with BSAC Plus. Click to join BSAC today.