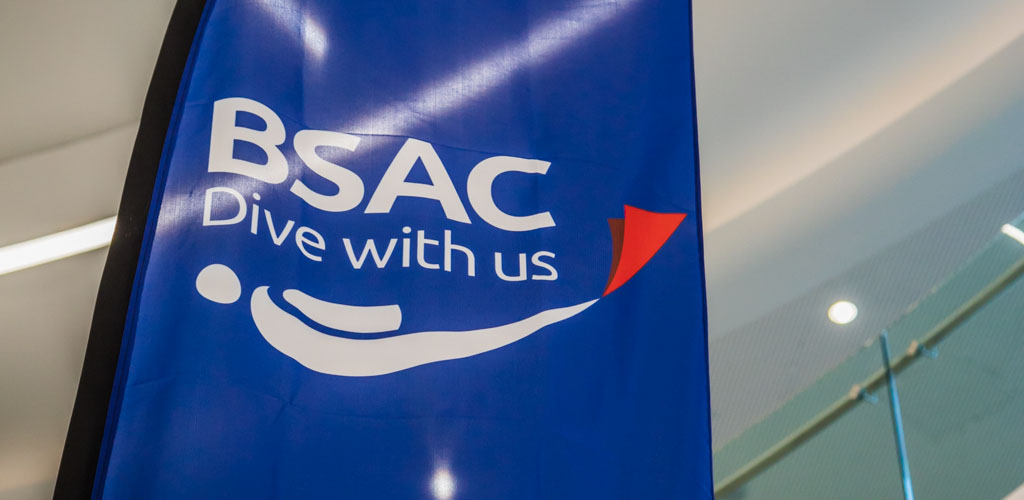 Congratulations to the new BSAC Vice-Chair and Council elected candidates 2020. BSAC has welcomed the newly elected Vice-Chair, Rachel Quinn and two Council members, Rachael Brown and Edward Haynes, following the results of the 2020 Council Election.
BSAC would like to congratulate the successful candidates. We would also like to thank:
our retiring Vice-Chair Geoff Hide and Council member, Dave Bell
co-opted Council member, James Mudge
all the candidates who stood in this year's election
the BSAC members who voted
Member-elected candidates in 2020:
BSAC Vice-Chair
Council (two positions were available)
Rachael Brown
Edward Haynes


The newly-elected Council members will officially take up their roles following the 66th BSAC Annual General Meeting (AGM) which will be held via webinar on Saturday, 25th July at 10:00.
Due to the current social distancing guidance, this year's AGM is being held online.
Voting for resolutions for the AGM is still open until 10:00 23rd July 2020.
The first BSAC virtual AGM has now reached capacity - 250 attendees are expected. Apologies if you haven't had a chance to register. The meeting will be recorded and released the following, as well as an update on the blog on Monday.
More on the 66th BSAC Annual General Meeting (AGM) here
A report on the 2020 AGM will also be featured in the September issue of SCUBA magazine.