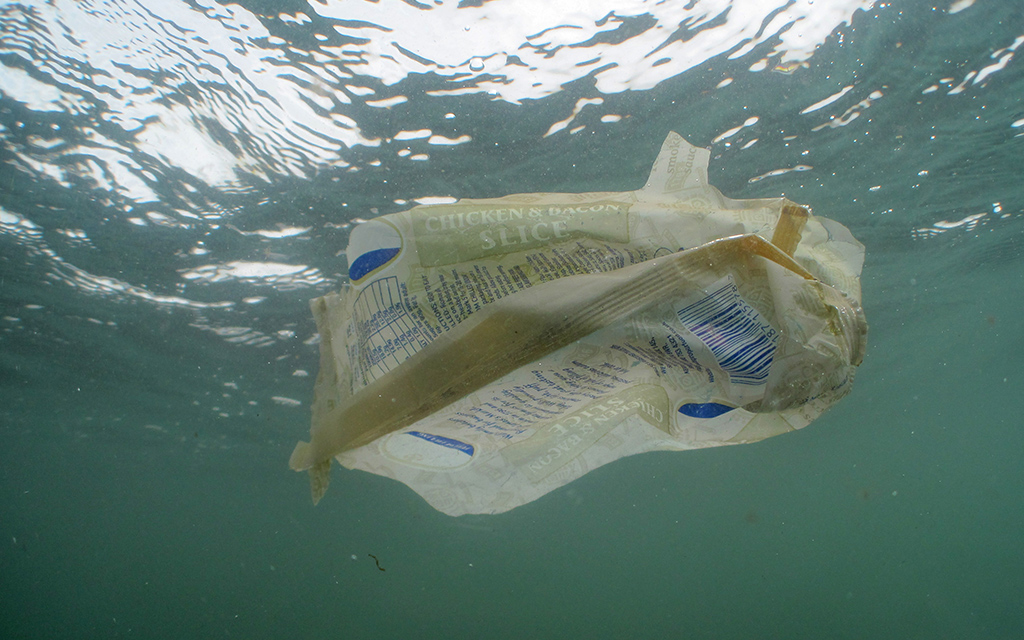 As part of BSAC's wider work to reduce plastic waste and become more environmentally responsible, its biggest event - the Diving Conference – has been put through its paces so it delivers to BSAC's environmental '2020 Mission'.
The conference organisers have been working with the venue with the aim of delivering a zero single-use plastic event. Delegates will receive reusable bags and water bottles, and drinking water will be freely available to fill up the reusable bottles.
On the speaker side, Scotland Conservation Officer at the Marine Conservation Society (MCS), Catherine Gemmell, will deliver a talk on 'Environmentally-responsible club diving'. Catherine will offer a practical guide for clubs to help them become even more environmentally responsible. BSAC has been working closely with the MCS and at the conference Catherine will deliver a new initiative with the aim of the BSAC network joining up in a more co-ordinated manner, to deliver a better environmental outcome for our oceans.
Photo by frogfishphotography.com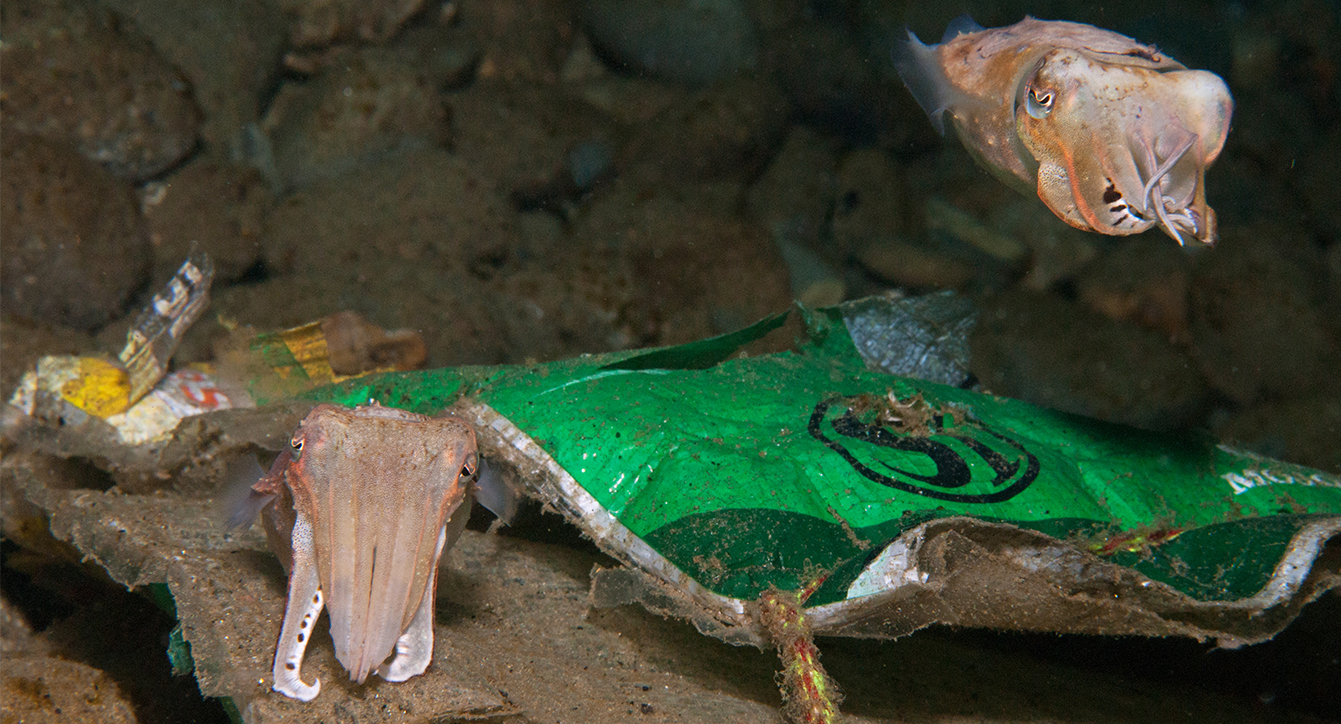 BSAC's 2020 Mission
As part of the dive community project 'Mission 2020' to help the oceans, in 2018 BSAC pledged to: eliminate single-use plastic from SCUBA magazine and the national & regional training events by end 2018, and from BSAC branded products by World Oceans Day 2020. We'll continue to promote BSAC's 'marine clean' ethos of making underwater litter-picks, beach cleans and five-a-day litter picking 'business as usual' for divers. More at bsac.com/protectyourseas
Also speaking on the day, James Honeyborne, the man behind Blue Planet II - arguably the most outstanding underwater documentary series ever made - will talk about how video can empower and inspire global audiences. The so-called "Blue Planet Effect" has become a part of the national conversation, creating undeniable impact both in Britain and around the world, notably on the marine issue of marine plastics. James and his team will share his insights on science, nature programming, but most interestingly perhaps, how this can be game-changing for our world.
All members are invited to BSAC's event of the year. As previous years, the conference is open to all members but is most relevant for Diving Officers, Training Officers, Instructors and Branch Officers (and VERY importantly, members aspiring to be one or more of those things!).
Conference tickets available now!
Tickets are £32 and include access to the Dive Show all weekend, along with other benefits. More info and tickets at bsac.com/conference