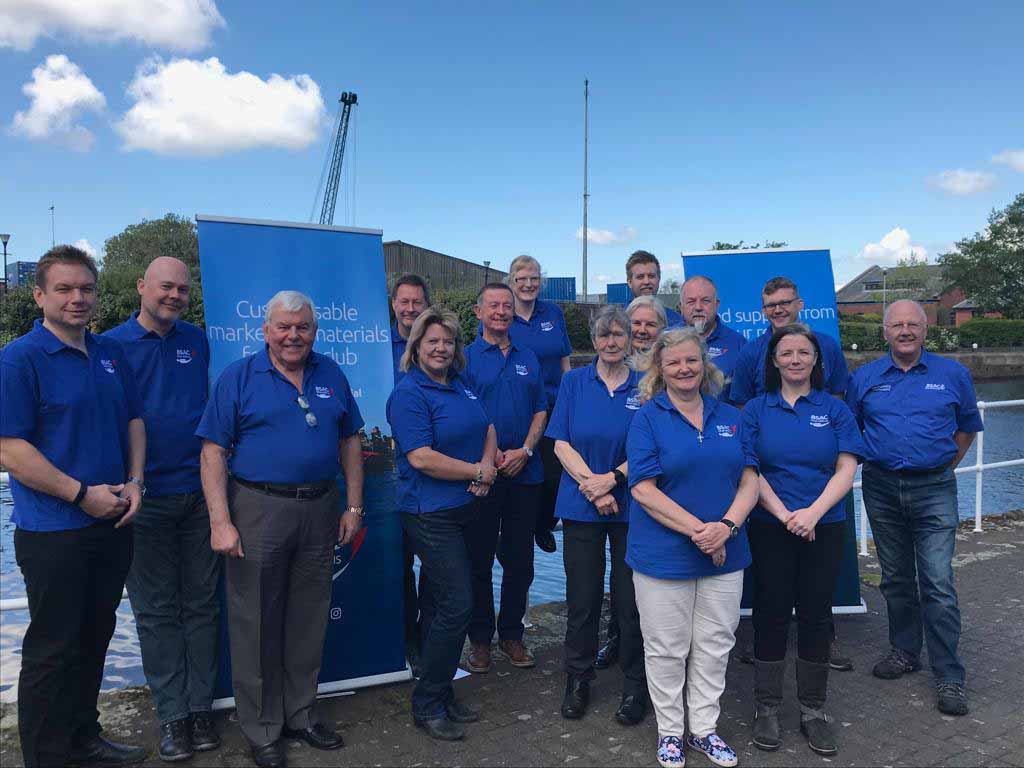 BSAC welcomes four new faces onto Council and at the recent Annual General Meeting (AGM) on 11 May 2019, outgoing Chair and Alex Warzynski (Woz) spoke of how 2018 was a year of change.
Following recent BSAC Election, BSAC has welcomed the newly elected Chair, Maria Harwood, Honorary Treasurer, Karen McKnight and three Council members, Gerry Anderson, Claire Howard and Andrew Shenstone, following the results of the 2019 Council Election.
BSAC would like to congratulate the new candidates and would like to thank:
Retiring Chair 'Woz' Alex Warzynski, Honorary Treasurer Louise Whitehouse and Council members Michelle Kim and Mark Allen.
All the candidates who stood in this year's election
All the BSAC members who voted
New Vice Chair appointed
Having been elected Chair, Maria Harwood leaves a vacancy in the position of Vice Chair. In line with BSAC's Articles of Association, the club has co-opted existing Council member Geoff Hide into that role for a period of one year.
Geoff is a longstanding BSAC member with a wealth of experience, having been on Council for the last eight years as well as roles on NDC before that
said BSAC's new Chair, Maria Harwood.

This appointment means that, in turn, the Council has co-opted 2019 candidates James Mudge and Rachel Quinn for a year. James will focus on younger members while Rachel brings a range of business experience including strategic development in the sports sector.
At the AGM…
Outgoing chairman Alex 'Woz' Warzynski opened the meeting, held in Ellesmere Port, with his final chairman's report. The two areas of note that he highlighted were BSAC's growth in membership numbers and continuing work as the National Governing Body for the sport.

Outgoing Treasurer Louise Whitehouse reported an increase in the club's annual income compared with the previous year. This was achieved by controlling costs and recruiting more members, she said.

National Diving Officer Dai Atkins was pleased to report success in renewing the international accreditation of four diver grades, two instructor grades and a Skill Development Course (SDC). Work is ongoing on updating Sports Diver, which he described as requiring only a review as it was "not fundamentally broken", and other courses and training materials for diving and snorkelling.

Full coverage of the AGM will be in the July 2019 issue of SCUBA magazine