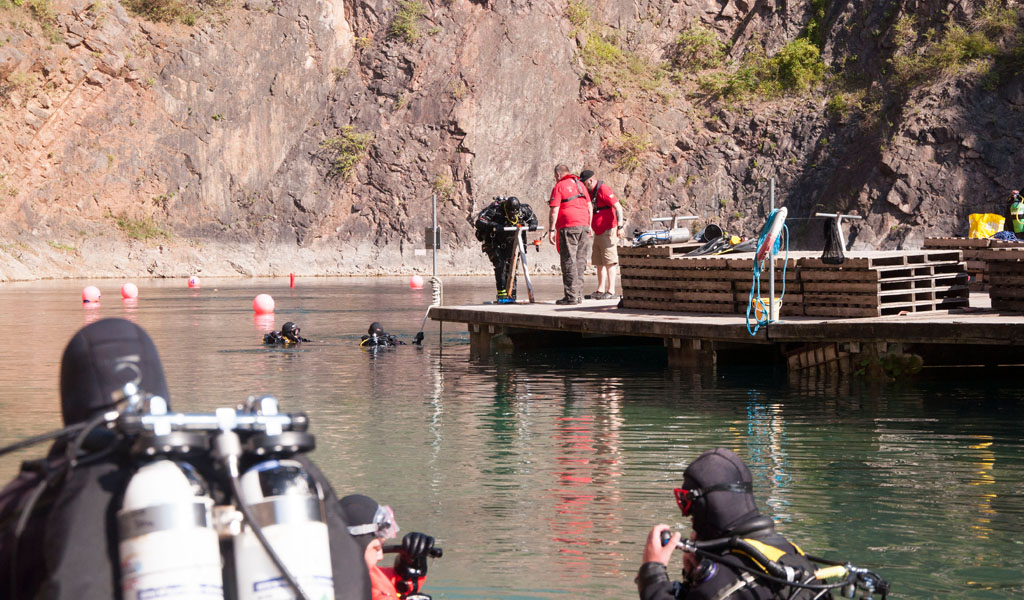 BSAC has released its full 2019 calendar of training events, so members can make the most of their training over the next 12 months.
From the Instructor Training Scheme and Skill Development Courses through to regional Diver Training Days, there is something for everyone at each stage of their diver training to keep members inspired and engaged.

From O2 admin and practical rescue management, through to boat handling and underwater photography, the programme offers opportunities to consolidate and build on your training and to add new skills to your diving plans. The short courses – one or two days – are also an opportunity to meet up with like-minded divers in your region.


View all courses


Plus, it is now easier to book your next course, with a new centralised online booking and payment on bsac.com. BSAC's Coaching Advisor Adrian Collier said:
You may want to refresh your existing skills, look at instructing or perhaps go down the technical route. Whatever your diver training ambitions for 2019, there is a BSAC course or workshop for you.
The line up also includes the new BSAC Scuba Refresher Session for members who may have been out of the water for a while, as well as the popular Know & Grow workshops for clubs looking to grow their membership.


Book and event today


If you need help finding a club please email hello@bsac.com and we'll send you your three nearest scuba clubs. Or if you fancy a chat call us 0151 350 6226 (Mon - Fri, 9 - 5:30).