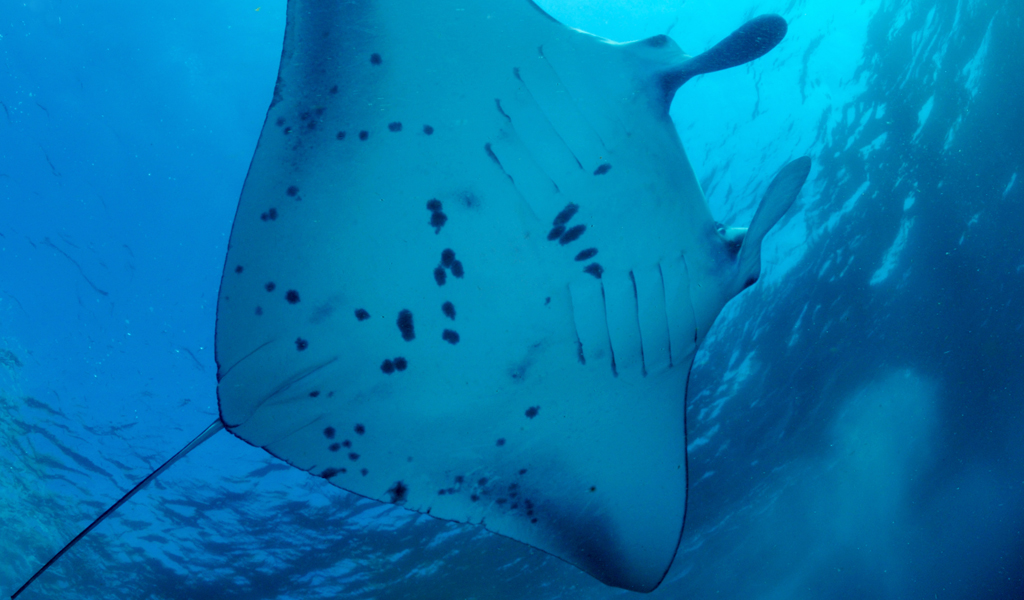 To celebrate its 15th birthday blue o two has wrapped up some great worldwide deals with up to 40% off. Plus, BSAC members get to save even more with their additional 5% discount and cash back for clubs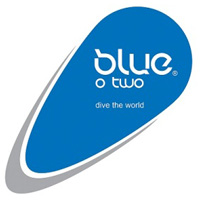 There are fantastic savings to be enjoyed across a wide range of liveaboard holidays including Palau, Philippines, Indonesia, Truk Lagoon, French Polynesia, Galapagos, The Bahamas, Thailand and The Solomon Islands & Papua New Guinea.

Located on the Western fringe of the Pacific, the Solomon Islands comprise of 992 islands that remain relatively untouched by the influences of the modern world. Neighbouring Papua New Guinea, situated just 160km north of Australia, is part of a great arc of mountains stretching from Asia, through Indonesia and into the South Pacific. This fascinating land boasts more than 600 islands with magnificent scenery and beautiful coral atolls.

With an incredible Buy One, Get One Free offer (or 40% off for individual travellers) on selected Solomon Island & Papua New Guinea trips, now is the time to take advantage of these incredible offers!

Alternatively, dive into the clear French Polynesian waters and explore the coral atolls. With its towering green peaks and vivid turquoise lagoons, French Polynesia is an idyllic location to kick back, relax and enjoy the warm hospitality on board M/V French Polynesia Master.
The blue o two Birthday Deals are as follows:
Solomon Islands & Papua New Guinea – Buy One, Get One Free or 40% off for individual travellers
Palau – up to 20% off
Philippines – up to 20% off
Indonesia – up to 15% off
Truk Lagoon – up to 15% off
French Polynesia – up to 20% off
Galapagos – up to 10% off
Bahamas – up to 20% off
Thailand – up to 10% off

Spaces are limited and blue o two's Birthday Deals are on a first come, first served basis so make sure you act fast and don't miss out! Please quote your BSAC membership number/s to get the additional discounts.
Terms and conditions
All Birthday deals are subject to availability and can be removed from the promotion at any time. Birthday deals may be combined with Loyalty Club and BSAC discounts, plus BSAC Kickback Scheme excluding trips aboard M/V Solomons PNG Master, where any further discounting will be capped at 5%. BOGOF Birthday Deals only applicable for customers departing on the same sailing. Applicable to new bookings only and Birthday Deals cannot be combined with any other special offers. For full package inclusions, please visit our website.

For further details on these amazing Birthday Deals or to book your holiday today, please contact a member of the blue o two travel team on either by email or call 01752 480808, or visit the blue o two website.
Main image by Gerald Rambert


Join BSAC today to make the most of all the member benefits.
Send your postcode to membership@bsac.com and we'll help you find the right scuba club for you. Or if you fancy a chat call us 0151 350 6226 (Mon - Fri, 9 - 5:30).