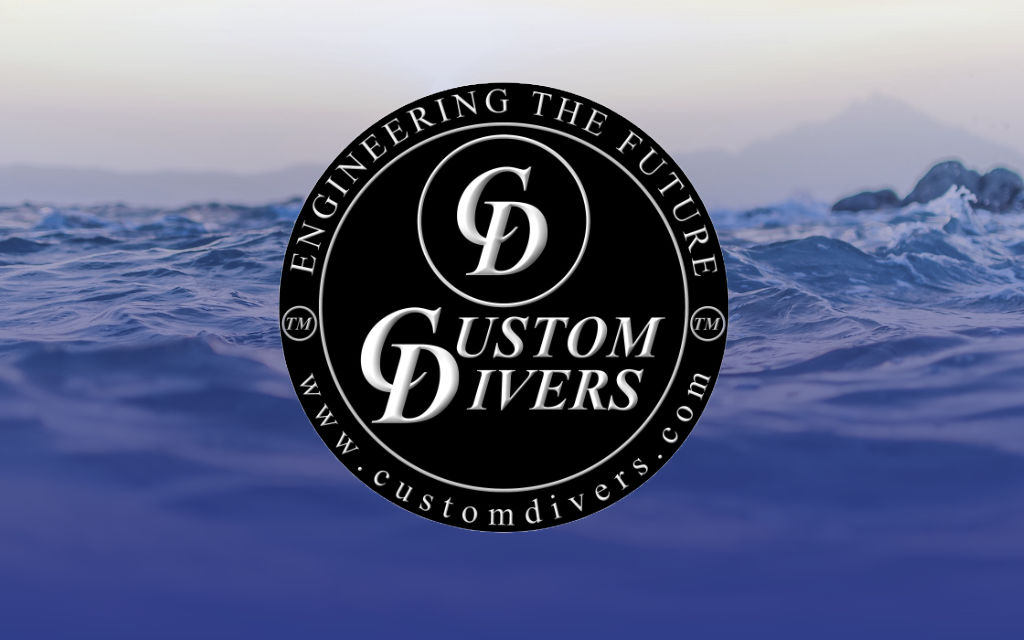 Looking to update or add to your dive kit in time for the summer? Then why not make the most of the BSAC member exclusive discounts available from Surrey-based Custom Divers.
One of BSAC's Kit Partners, Custom Divers is renowned for its high-quality equipment for sports, technical and rebreather diving as well as for commercial and military use. And both BSAC members and instructors can take advantage of exclusive discounts on most of the Custom Divers product range, both in-store and online. Which means you could be taking the plunge with some new gear on your next club dive trip!
Custom Divers' Alex Vassallo said many BSAC members were still unaware that they could take advantage of some exclusive discounts on their diving kit.
We are offering great savings for BSAC members. All you need to do is contact Custom Divers by phone or email, with your BSAC membership number, and we will advise the discounted prices for most of our range of equipment.
The Custom Divers range covers all levels of diving - from entry-level to advanced. And the team take pride in ensuring divers get the right kit for their needs.
Alex added:
We want our customers to be fully satisfied with what they purchase from us and are always happy to advise on the best kit configuration for individual requirements.
For more information on the latest Custom Diver range go to www.customdivers.com.
To discuss your exclusive BSAC membership discount and to place an order, email info@customdivers.com or call 01737 773000, quoting your BSAC membership number.
Offer only applies to equipment purchased directly with Custom Divers.