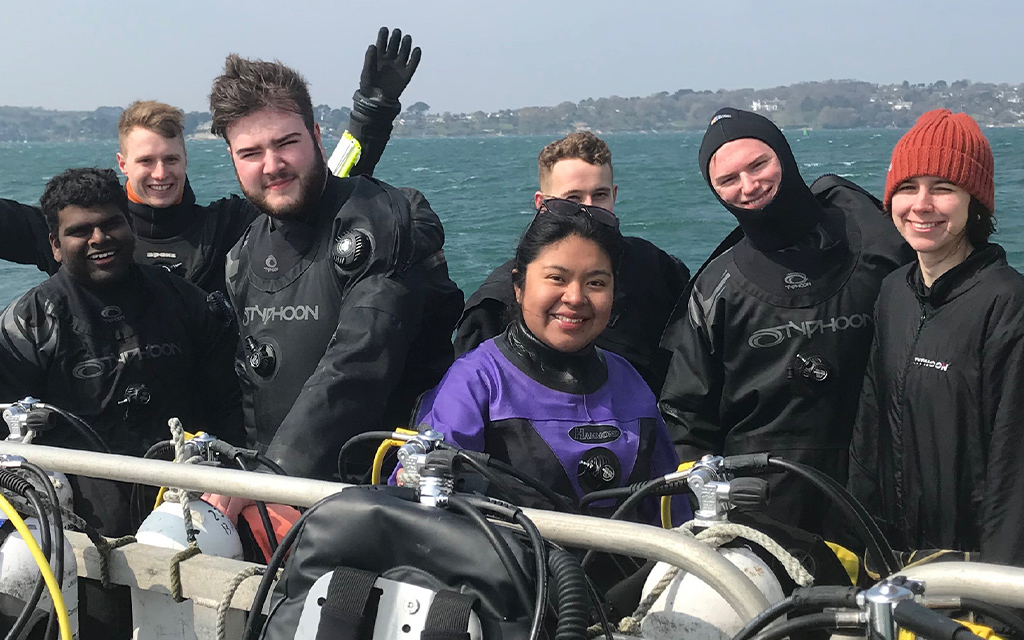 Council member, Lisa Shafe, is putting together an IDEA (inclusivity, disability, equality and accessibility) Team to improve inclusion and accessibility across the BSAC community.
The team will work to build upon BSAC's Equality, Diversity and Inclusion (EDI) policy and online language awareness course released in 2021 with the aim of creating more training to increase the understanding across the whole of BSAC. This falls in line with the new strategic aim to make BSAC a more inclusive organisation.
What would be required?
The IDEA Team will be required to attend regular online meetings throughout the year to provide input and ideas, as well as challenging ideas that others come up with, prepare presentations and provide input for events.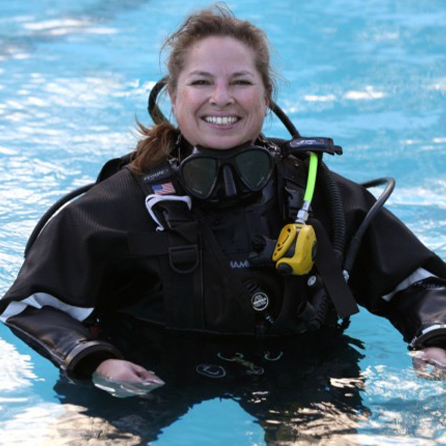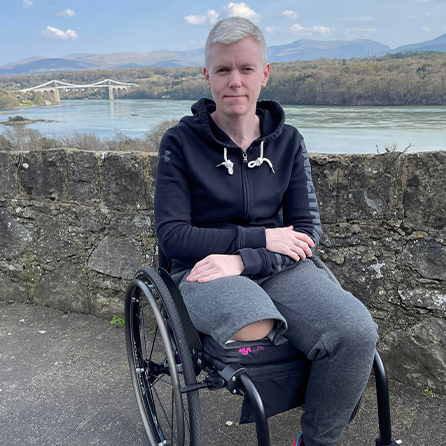 How to get involved
The team so far consists of Council member Lisa Shafe (pictured above left) and North West Regional Coach Dr Sam Clarke (pictured above right). If you're interested in joining the team, please send a short bio and why this work is of interest to you to edandi@bsac.com. If you would prefer to send your bio in video format for accessibility reasons, please do so.
We are only looking for 2-3 members to join the team at this time, but we are also looking to build a network of consultants we can call on to review ideas and materials. Please let us know if you would be interested in that as well or instead.