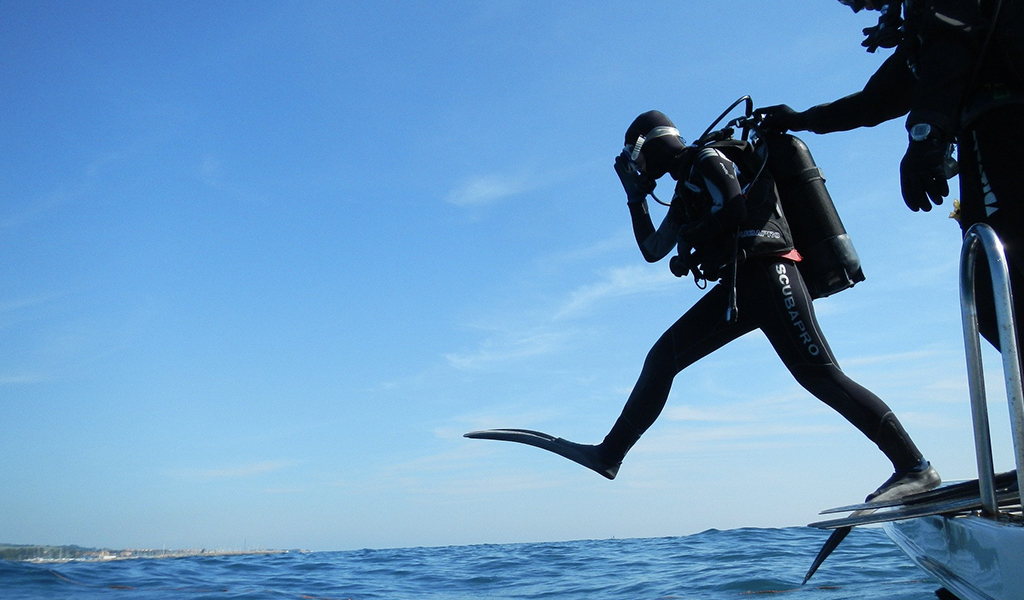 BSAC is working closely with other organisations to develop detailed guidance to support the safe return to diving. This will need to be continually reviewed every time there is any change in government restrictions.
The Prime Minister made a statement on Sunday about the lifting of some limits on exercise and outdoor leisure activities from Wednesday 13 May in England. It should be noted that the devolved administrations of Scotland, Wales and Northern Ireland are not altering their restrictions at this time.
The details behind the statement are due to be published later today (Monday 11 May), when the content of this more comprehensive report can be assessed before making a further statement on how and when it affects diving activities.
In collaboration with other key stakeholders, this assessment will also consider the potential impact on the supporting infrastructure of the diving industry at large.
Whilst we respect everyone's desire to return to diving as soon as possible, it is important that as a responsible diving organisation we manage the return to diving in a safe and controlled manner and consider the impact on all of those around us. Thank you for being patient.