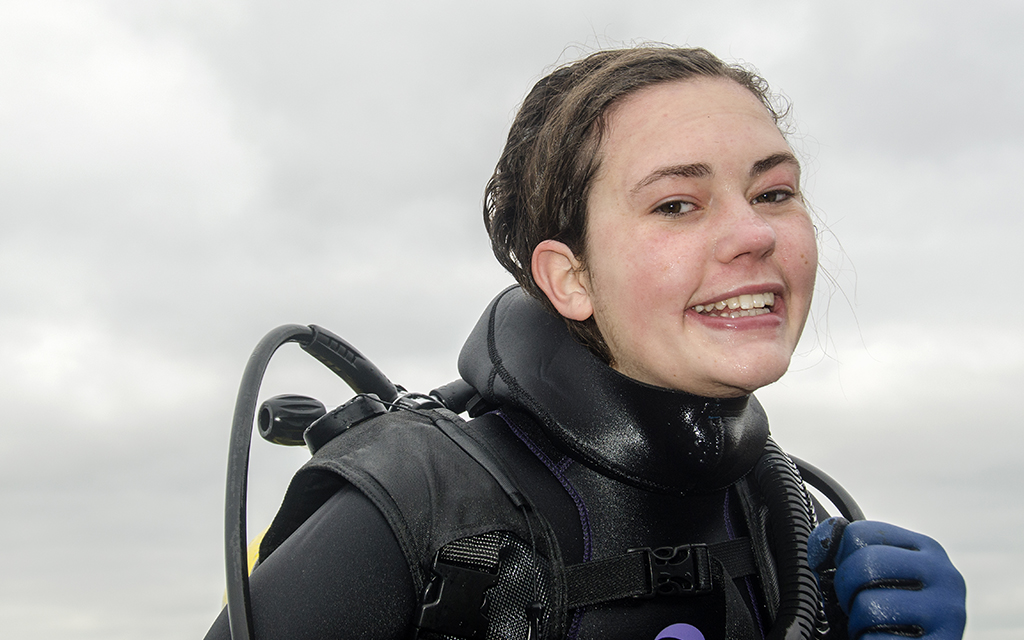 As well as your own club and your regional team, did you know that there's a wealth of advice and support available from the central BSAC HQ team?
On hand to advise, guide and support you on every aspect of your membership, the team are there to ensure you get the very best out of your all-round BSAC experience.
Here's just a snapshot of how you can benefit from BSAC HQ...
1. Support you with your membership
Whether you are a new member or renewing for another year, BSAC HQ can help with any aspect of your membership and benefits.
Support and information is available online, plus Sandra and Mandy from the Membership Team are available by email and telephone from Monday to Friday, 09:00 to 17:00.
2. Help for clubs
The team are also there to support Branch Officers and instructors in the day-to-day running of their club, from support for clubs short of active instructors or those battling with a pandemic-created trainee backlog, to promotional materials for try dive events, welfare issues and managing club activities.
3. Diving and training
This is what BSAC is all about and HQ has a wealth of experience, skills and knowledge to help you enjoy the very best diving and snorkelling, and successfully progress with your training.
From course bookings, qualification cards and medical issues to safety information and incident reporting, the Diver Resources Team (DRT) at HQ can help.
4. Online resources
There's a wealth of free information and practical guidance for members, instructors and clubs that is easy to access and could have all the answers you are looking for!

BSAC CEO Mary Tetley said:
It's fantastic to see our sport and club life opening up again. However, we know the last 18 months have created new challenges for clubs and members alike, so please do get in touch for any help and support you may need.
Email, direct message or pick up the phone - the BSAC HQ team are here to help you get the most out of your membership.
BSAC members save £££s every year using BSAC benefits.
Join BSAC today and start saving on everything from scuba gear, diving holidays and diver insurance, to everyday purchases on food, online shopping and retail with BSAC Plus. Click to join BSAC today.