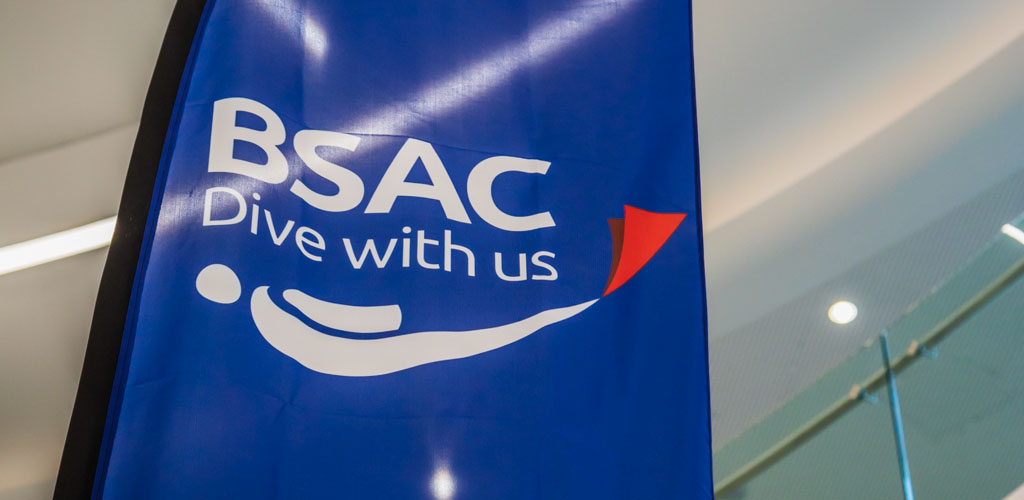 Reminder for BSAC members that the 2018 BSAC Election is due to get underway on 28th March.
The election process will be conducted for BSAC by Electoral Reform Services (ERS).
Please be aware that will you not receive an email to vote if your membership has expired.
If you prefer to vote via paper ballot, please let us know by no later than 10 April 2018 by emailing alexr@bsac.com with your details. We will then have a paper copy forwarded to you.
BSAC is keen that as many members vote as possible so it would be appreciated if you can check with your fellow club members that they have received their voting codes from the end of March.