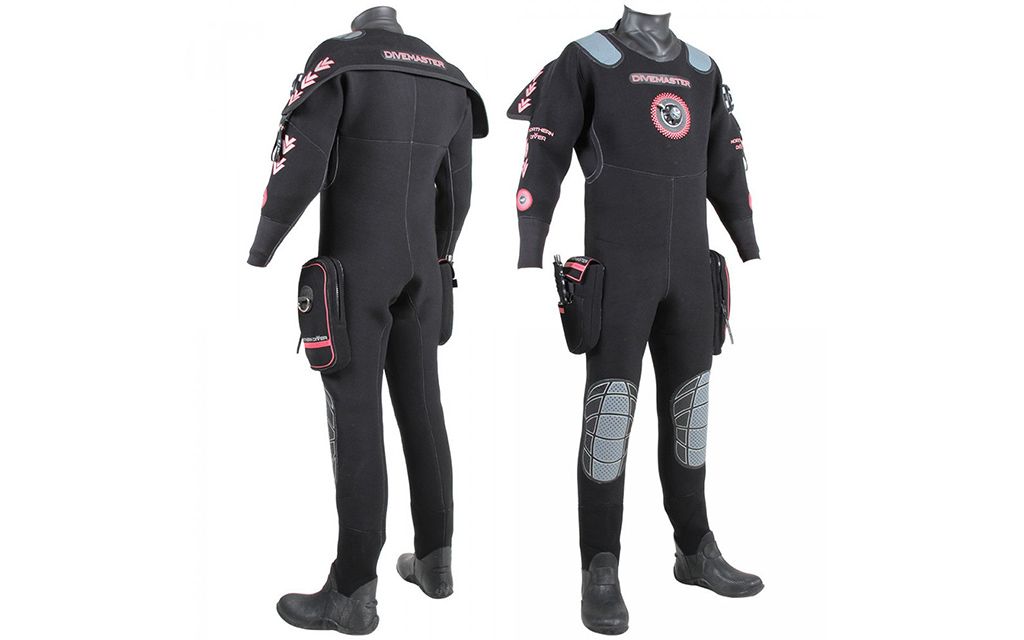 Have you dusted down your dive kit ready for the summer and decided it's time for a new drysuit? Or do you just fancy treating yourself to some shiny new dive kit to take with you on that next dive trip? Well, as a BSAC member, you can get 10% off Northern Diver's sport diving range.*
BSAC kit partner Northern Diver is one of the leading drysuit and dive kit manufacturers for sport, technical and commercial diving. And, with a 45-year track record, the company is well-established as a favourite amongst UK divers. So, taking advantage of their 10% discount can add up to some great savings on a wide range of kit, whether you have just started with scuba or are a seasoned club diver.
From full drysuit and undersuit systems to dive bags, gloves and hoods to reels, SMBs and other essential diver accessories, Northern Diver's sport diving range offers a wide choice when it comes to claiming your 10% discount.

And the beauty of this BSAC kit partner offer is that it can be redeemed both online and in-store. You just need your membership card if shopping in-store or call Northern Diver on 01257 25 44 44 for your discount code to redeem online. For more on the Northern Diver range or to find a store near you, go to www.ndiver.com
*Offer excludes cylinders and sale items.
Members can save £££s with the BSAC member benefit scheme. Full details on how you can save can be found at bsac.com/benefits
BSAC member benefits
Join BSAC today and enjoy a range of member benefits, including discounts from our Dive Kit Partners