Get 33% off UK Coaching's popular eLearning course Mental Health Awareness in Sport and Physical Activity.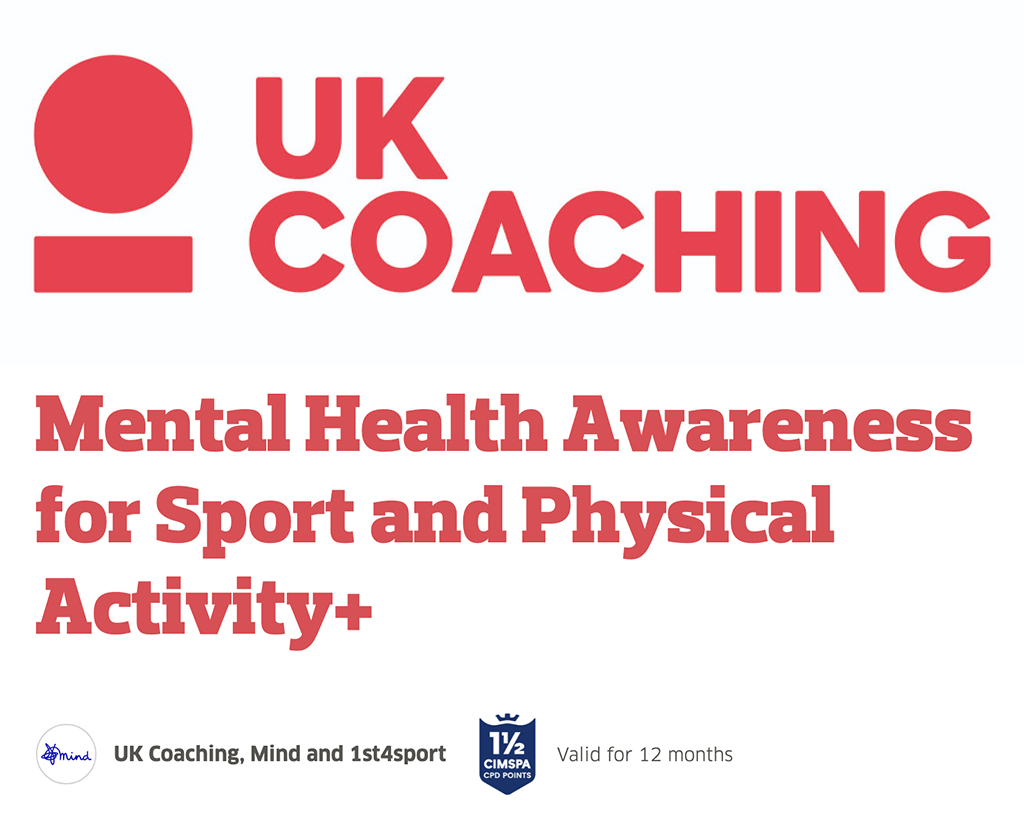 The course offers four modules that will increase your knowledge and understanding of mental health, providing you with the practical skills and strategies to be able to:
build people's resilience, self-esteem and confidence
adapt your sessions to make them more inclusive
enable and support mental health recovery
tackle stigma and discrimination


This course is available to BSAC members at £12 (instead of the initial RRP of £18).
Even a small conversation about mental health can make a big difference to a person's life. Join others in learning how to spot the signs and start these conversations by enrolling today.
After completing the course you will be able to download a certificate of completion.
T&Cs apply.

Get access to exclusive BSAC member offers like this
Join online, or renew your membership, now to make the most of exclusive BSAC membership benefits.
Join now Renew your membership
BSAC members save £££s every year using BSAC benefits.
Join BSAC today and start saving on everything from scuba gear, diving holidays and diver insurance, to everyday purchases on food, online shopping and retail with BSAC Plus. Click to join BSAC today.