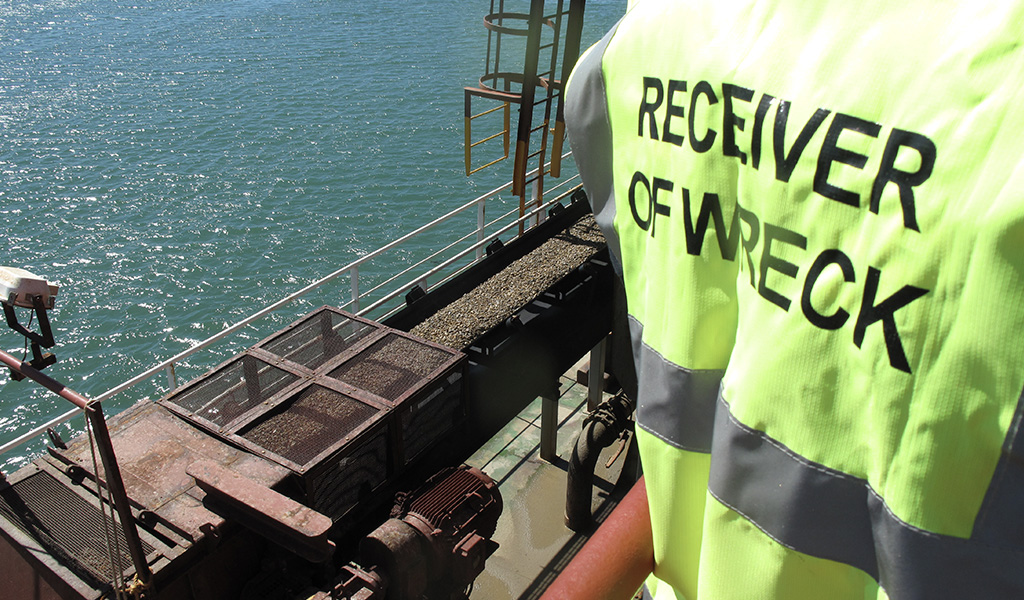 BSAC is delighted to host Camilla Moore, Receiver of Wreck at the Maritime & Coastguard Agency (MCA) in a webinar discussing what is wreck and what are our responsibilities as divers.
The Receiver of Wreck is an official who administers the law pertaining to wreck and salvage within the UK. It is a vital role when it comes to underwater heritage and retrieving finds from underwater wreck sites.
The webinar, which will take place on Monday 27 July at 18:30, will discuss the definition of wreck, the role of the Receiver of Wreck and the responsibilities and legal requirements of finders of wreck. Camilla will also talk about some usual and unusual finds and incidents that have come across the desk of the Receiver of Wreck.
At the end of the webinar, Camilla will open the floor to a Q&A session. Attendees are encouraged to submit the questions prior to the webinar by emailing row@mcga.gov.uk and including 'BSAC question' in the subject line.
This webinar is an extraordinary opportunity to find out more about wreck and salvage, gain greater knowledge of the UK's underwater heritage and what is being done to protect it, as well as getting your own questions answered. You don't want to miss it!
Join the webinar
There is no need to sign up to attend this webinar, simply click the join link below 10-15 minutes before the webinar is due to begin - simple!
Join webinarLet us know you're coming on Facebook!

The BSAC network is working together to keep people connected to the sport. With online training, special interest webinars, competitions, support to clubs and the trade, and much more...we'd love you to join us.