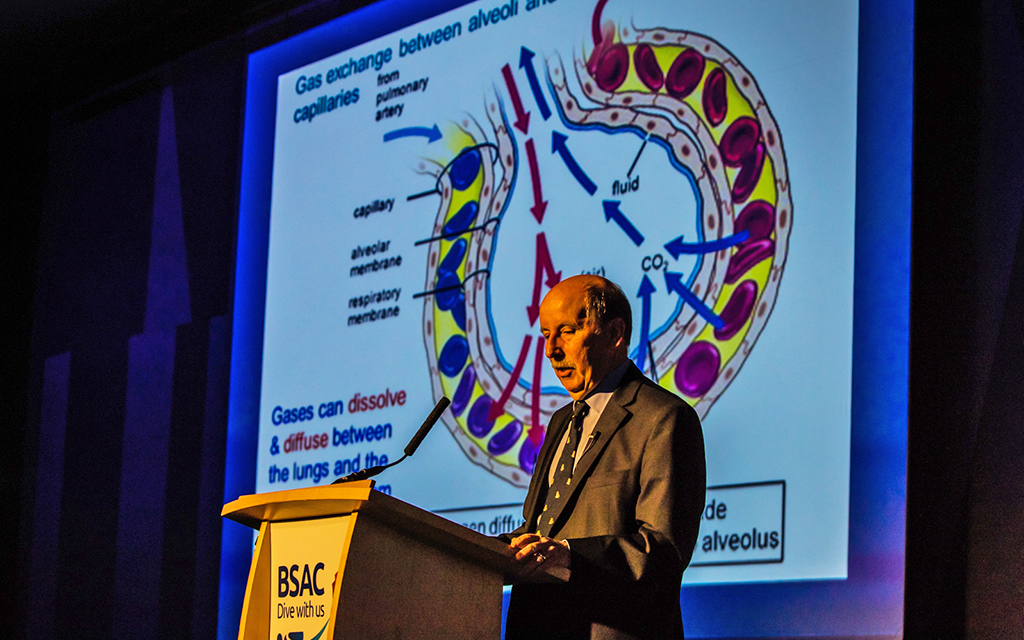 Image courtesy of Marcus Blatchford
Specialist diving medical centre DDRC Healthcare is asking scuba divers to complete a short survey to study the health of the nation's lungs.
DDRC Healthcare is a not-for-profit organisation and a registered UK charity based on Plymouth Science Park in Plymouth. They are worldwide specialists in diving medicine, hyperbaric oxygen therapy and medical training and delivers a 24/7 diving and hyperbaric medical emergency service, plus charitable diver health research and education activities.
It is 15 years since DDRC Healthcare started the 'Health of Divers' project and in that time it has covered a vast array of subjects, from drugs and alcohol to cancer and weight. During that time the findings have been regularly presented internationally, awarded a prize and the results published in seven papers.
Now at the request of a number of divers and health professionals the team are turning their attention to lungs.
Vaping, asthma, COVID-19 and more
Having healthy lungs is an essential and important part of good diving, and never more so since the outbreak of COVID-19.
This latest study is all about divers and their lungs, with a particular focus on vaping, asthma, IPO (Immersion Pulmonary Oedema) and COVID-19.
Vaping has been in the news a great deal recently due to teenage use of vaping, but many people who vape will have been smokers in the past and perhaps given up with the help of vaping. Others will have taken up vaping.
The team would also like to hear from those who suffer from asthma but dive; to understand what scuba divers know about IPO; and most importantly, DDRC Healthcare would like to know if you have had COVID (nearly everyone has,) if so how many times, have you been vaccinated and how has COVID affected your diving activities.
Complete the survey
BSAC members are in a position to help provide this vital information on the state of the nation's lungs. As well as the survey questions, there will also be the usual general health questions and the diving demographic questions too. Note this survey and all the others in this project are completely anonymous and therefore will be totally untraceable to an individual.
Please share the survey with your dive club/school members and ask them to take part in this latest DDRC Healthcare's Health of Divers project.