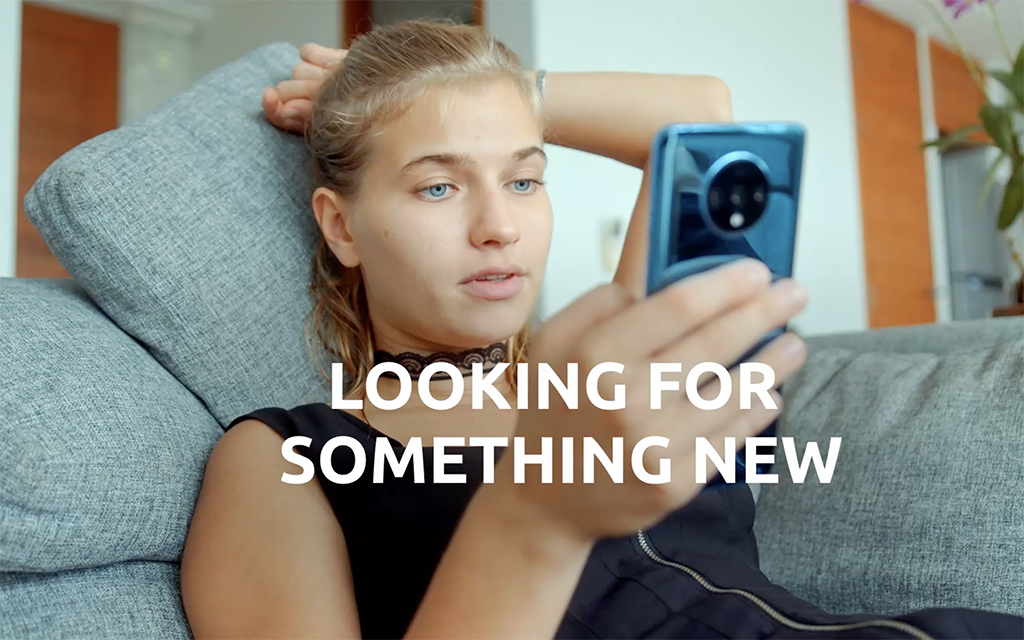 A new collection of short videos is now available for members to share social media or club websites. Download and get sharing today!
Designed to appeal to a wide range of potential scuba divers, the videos cover themes such as learning to dive, making friends, travel, protecting the environment and more.
There are square and vertical versions of the videos for social media and widescreen versions for websites. They are an effective way to promote your club, but BSAC members are free to post and share them with friends to get the word out how awesome scuba diving is!
Benefits of videos on club websites
Depending on what your club wishes to achieve, whether it's attract new Try Divers or already trained members, these eye-catching videos will likely enhance the performance of your website. We'd recommend embedding the widescreen versions for this purpose.
They will keep people on your website for longer and Google likes web pages where people 'dwell'.
They will increase the likelihood of people enquiring.
Embedding the 'Learning to dive with BSAC' video will help your website visitors understand what it's all about, as well as increasing the changes of them enquiring.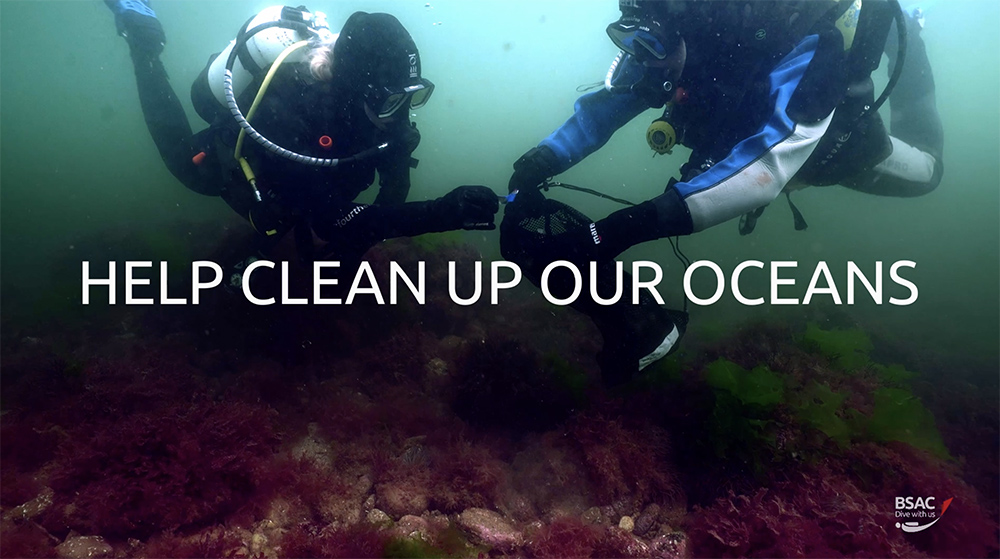 Benefits of sharing videos on social media
Both clubs and members are welcome to share the videos on their social media channels. For clubs it's a real gift but we'd encourage members to do the same if they're happy to, linking in their club. Benefits for clubs could include:
Capturing attention quickly and increase engagement on social media accounts.
Attracting a larger audience and potential members
Enhancing your club's image online
How to share the videos
The short videos can be downloaded for re-upload to social media pages, or embedded directly if used on a website.
All videos are available in square format for use on Instagram and Facebook, or in portrait if used on TikTok. Some of the videos are also provided in landscape to show on web pages or TV screens.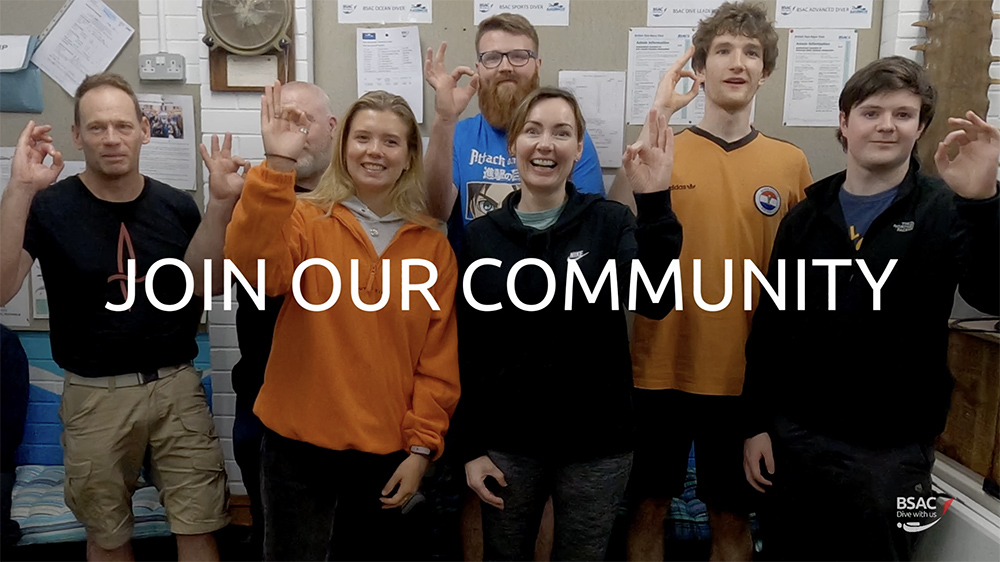 Create your own
BSAC's social media videos are perfect for promoting clubs and BSAC. However, clubs are also encouraged to create their own videos of Try Divers or their club members out diving and having fun, which will engage friends and family and promote your club to a much wider audience.