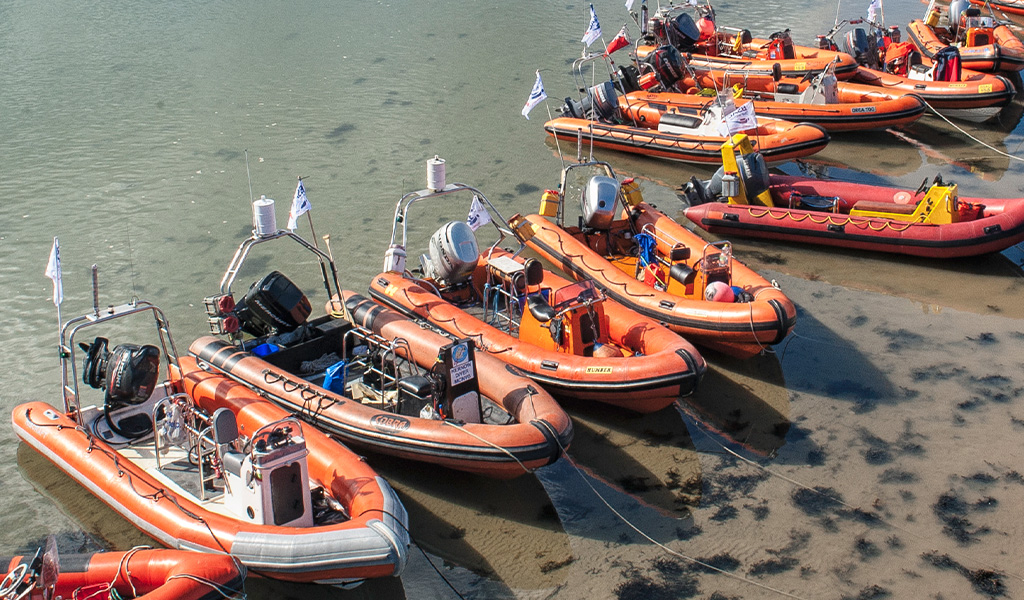 On Thursday 11 June, the Department for Environment, Food & Rural Affairs (DEFRA) published guidance on inland and coastal boating on behalf of the UK government.
The advice states:
You should only use a leisure, recreation, sport or pleasure boat with people from the same household unit or those in your support bubble.
This would appear to apply to both privately-owned and club boats.
Some of this guidance conflicts with previous guidance issued on outdoor activities and limits the people on board any boat, both inland and at sea, to only members of the same household.
BSAC is working with other national governing bodies and all relevant parties to resolve the conflict in government advice and will update further as soon as the situation is clarified. In the meantime, divers and clubs should take note of the details in the guidance in order to avoid contravening government rules.