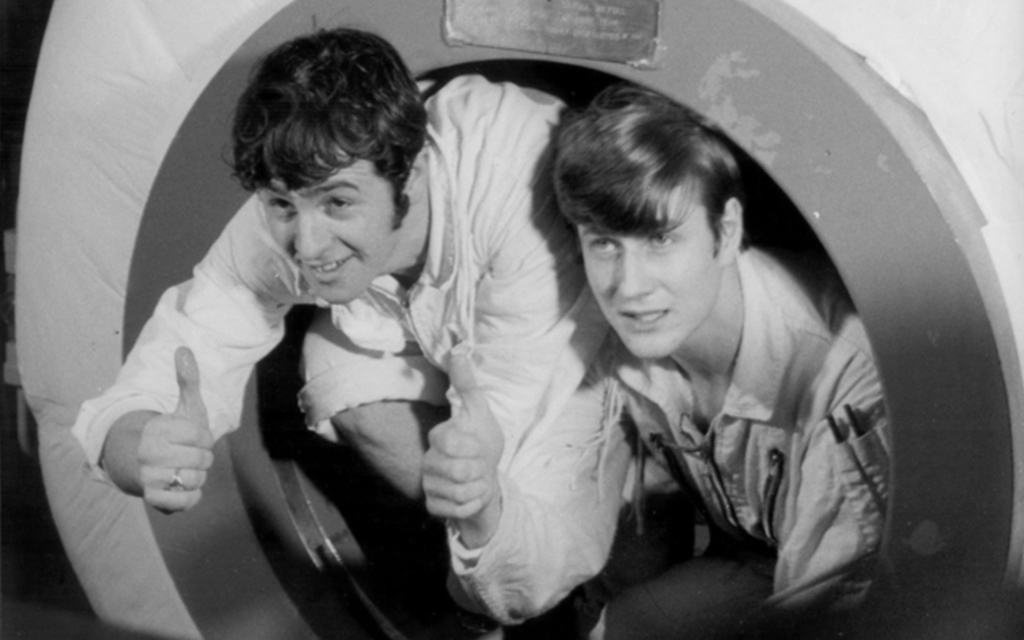 BSAC members and volunteers are paying tribute to Dr John Bevan, who sadly passed away on Monday at the age of 76. BSAC Vice President Tony Marshall writes, "It's a great loss to the diving industry and all the associations, charities and organisations that he either chaired or provided with valuable knowledge and assistance."
John Bevan began his BSAC career in the 60s as an already qualified diver, before progressing to the highest qualifications of First Class Diver in 1969 (age 26) and becoming the 22nd National Instructor in 1973. Throughout his life, he was an active member of both Putney and Southsea Sub-Aqua Clubs as well as volunteering as a Regional Coach.
However, his diving achievements extend far beyond BSAC having worked as a diving consultant for Comex in France, started his own technical underwater consultancy business, Submex, and chaired multiple committees and charities, including the British Sub-Aqua Jubilee Trust (BSAJT), the Historical Diving Society and the Diving Museum in Gosport. He pioneered and organised the first National Octopush Championships in 1968, as well as completing scientific work at the Royal Naval Physiological Laboratory safely completing a 1500ft (457.2m) simulated chamber dive over 12 days in 1970, proving that it was possible to live beyond the '1200ft helium barrier'.
Members and volunteers reminisce fondly on John and his exceptional life
BSAC CEO, Mary Tetley:
John was one of the first people I met in diving, having known him over 30 years. I had huge respect for his knowledge and expertise and often would call him for advice on various matters over the years. He will be sorely missed in the diving community.
Gavin Anthony, BSA Jubilee Trust:
I first met John when he presented on the record breaking 1500ft dive at the Brighton Conference in 1970, his enthusiasm for diving was clear then and remained throughout his life. His extensive knowledge, drive, leadership, mentoring and above all humour will be missed by many.
BSAC Vice President, Tony Marshall:
John was a man of great vision, vast diving knowledge, an avid diving author and a leader of men who got things done but never forgot his early BSAC foundations that gave him such a successful career.
Nic Flemming, BSA Jubliee Trust:
I first saw John Bevan (I did not meet him) when he was inside the recompression chamber at Alverstoke at a depth of over 1000ft breathing gas mixture computed by Val Hempleman. I met him many times after that encounter, and have always had the greatest respect for his work and his friendship. His influence on the BSAJT has been very strong.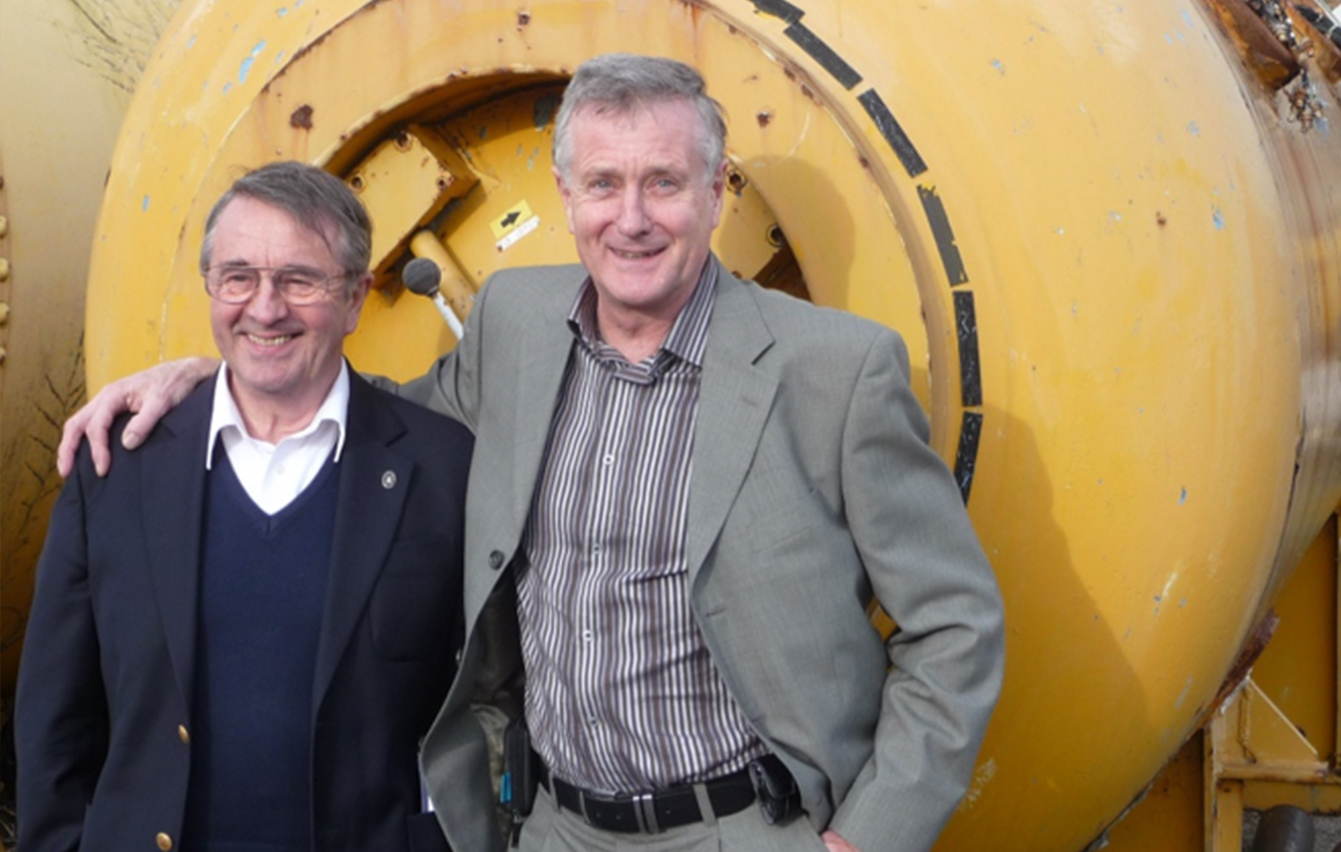 Reunited
John Bevan (left) and Peter Sharpstone 40 years after their record-breaking chamber dive (pictured top).