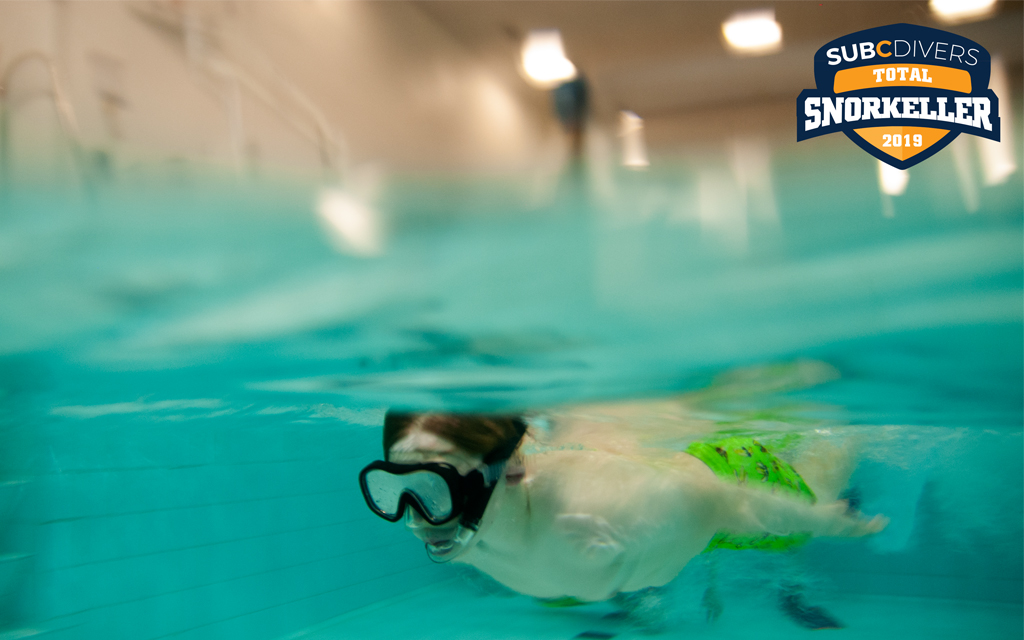 Wigan-based Sub C Divers has launched its own snorkel competition to keep younger members engaged and active within the club.
The Total Snorkeller League has been running in the club for the past few months and has seen eight of Sub C's younger members take on a monthly challenge. The brainchild of the club's three snorkel instructors, Neil Hickman, Lee Bevan and Adam Chase, the League now has other members of the club involved.
"Each month a new Total Snorkeller League challenge is posted, and anyone can have a go at the challenge. Their best score is then taken and added to our leader board," Neil said.
With the positive response within the club, Neil and his team hope other clubs pick up the idea.
At the moment it is just being held at our club, however, we are more than happy for other clubs to take up the challenge. We would love yo be able to get to a point where we can invite clubs to attend local/regional events and for the league to really build!
More on Sub C DiversMore on snorkel training
BSAC promote and develop the 'best practice' in snorkelling safety for snorkellers in the UK.