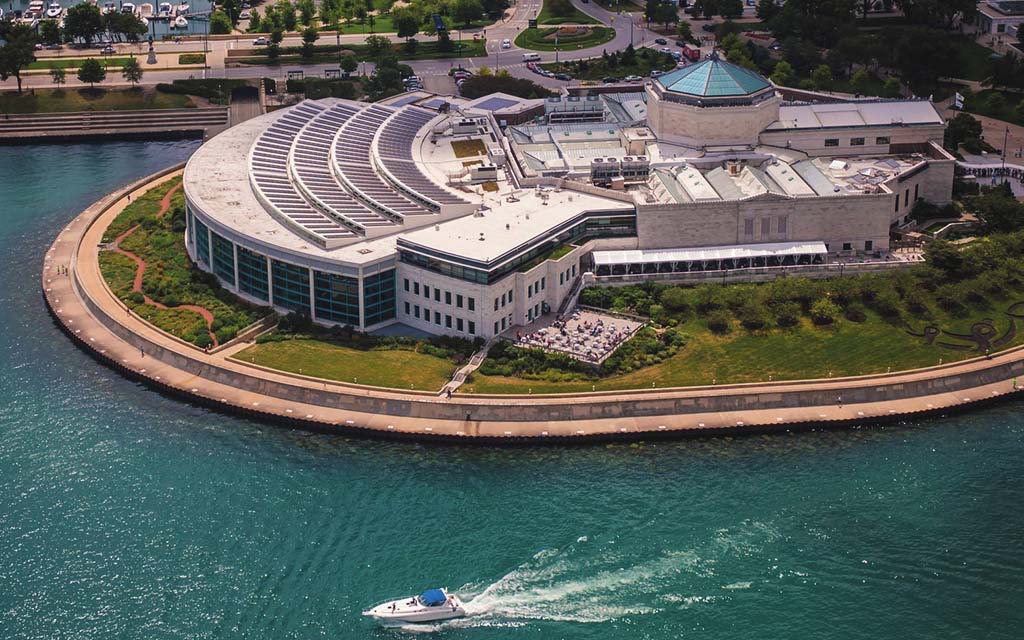 Our stories can sometimes outlive our lives, says Jane Maddocks, who asks what sort of a legacy we can leave for a future generation of divers.
The past month has been quite unusual. I have had two queries in my inbox, both asking about events from many years ago. One also seeks more recent information. These have stood out for me because they are an example of how divers and those who want to investigate the underwater world, really have taken it further. Two events took place in the 60s but are still engaging members – including myself – in further investigation.
The first:
An enquiry from a museum. In July 1968, East London BSAC donated an object that weighed 5cwt (254 kg) to Portland Museum. The brass label and the artefact (quite a big one) had got separated. Could I help with identifying any dive logs from this branch?
The HQ team and I tried. No trace was found. It did make me think, though. Nowadays a branch would have had a paper trail; a Marine Management Organisation (MMO) licence, together with a droit sent to the Receiver of Wreck and a record of the final destination of the object. We filed a tentative identification of the object as a cannon from Chesil, and further research is ongoing.
The second:
The second mail was equally exciting. Kristine Nessler's father, an American serviceman, had learned to dive in Harrogate with a BSAC branch in the early 60s. He went on to a career in film and media, but when he retired, he really did take his diving experiences further.
He devoted over 11,000 hours to the Shedd Aquarium in Chicago as a tank diver, specialising in feeding eels and pufferfish. He was even asked to design a hyperbaric chamber for ailing seahorses. Kristine Nessler ended her email with 'His time at BSAC was inspiring to him… he spoke of his time diving in England with great joy.'
Both stories are more than 50 years old, but are still alive today. In 50 years' time what stories will you have created that are still being told? In 2072, what legacy could you leave?
The third:
Here's a final email request from last month – I would love any help from anyone who have dived HMS Invincible from the Battle of Jutland. A member in Australia wants to know if any divers with footage of the battle cruiser have any evidence of deployed anti-torpedo nets (ATN). I can't see any in any footage I have looked at, and all other records suggest no ATNs, but if you dived the wreck and know better, please let me know.
All these are blasts from the past. Modern legislation should mean that we should have more access to wreck material, because its recovery will have been recorded somewhere. It can be irritating and time consuming to complete forms and licence applications, but in the end, it leaves a record that we can look at when queries come from members.
My concern is now much more with the maritime environment. For a long time 'out of sight' has been 'out of mind'. Taking it further now could mean that we really do take global warming seriously. Can we reduce our consumption of single-use plastic?
Where I live, we have sewage spills on a potentially worrying level, with no money to invest in better treatment works. Bottom trawlers fish in Marine Protected Areas, and Marine Conservation Zones may not be as protected as we would like to think.
I also need to remember as I swim over a site that my fin action and my dangly gauges can also damage a sensitive environment.
As BSAC members, we have said that the marine environment is really important to us. The new strategy places environmental issues at the heart of what we will do. I am thinking through how I dive, and how I respond to issues as they occur.
In 2072 I would love clean seas to be part of the legacy of today's generation of BSAC members.
Need help finding your local BSAC club?
Send your postcode to hello@bsac.com and we'll help you find the right scuba club for you. Or if you fancy a chat call us 0151 350 6201 (Mon - Fri, 09:00 - 17:30).
This article was originally published in SCUBA magazine, Issue 125, May 2022. For more membership benefits, visit bsac.com/benefits.
Images in this online version may have been substituted from the original images in SCUBA magazine due to usage rights.