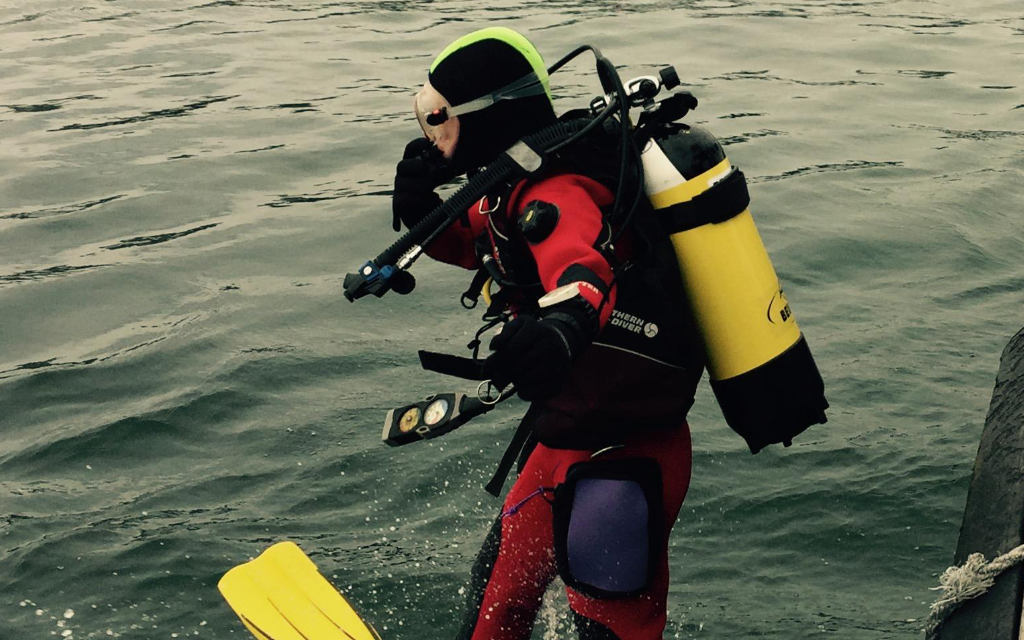 A new research project from the University of Plymouth and supported by DDRC Healthcare seeks to learn more about diving and the Covid-19 pandemic, and they need your help to take part in a survey.
Dr Tina Spence from the University of Plymouth has launched an online research survey to investigate how the Covid-19 pandemic, and the subsequent lockdowns, have impacted on participation in recreational scuba diving across the UK - and your help is needed to complete an online questionnaire. Covid-19 has obviously had a huge impact on the UK and the world, however there is currently limited anonymous field data around divers participation in recreational scuba diving during the pandemic.
The purpose of the survey is to:
benchmark the normal diving habits across the UK prior to Covid-19.
understand diver's attitudes to associated risks throughout the pandemic.
understand how the pandemic has affected the UK's recreational diving community.
All divers are invited to help with this research, even if you have never had Covid-19.
The survey is completely anonymous, takes 15 minutes to complete and will provide important information about diving habits before, during and after the Covid-19 pandemic. You will be asked about your opinions and diving practices - your views and experiences are what this project is interested in exploring.
The BSAC network is working together to keep people connected to the sport. With online training, special interest webinars, competitions, support to clubs and the trade, and much more...we'd love you to join us.