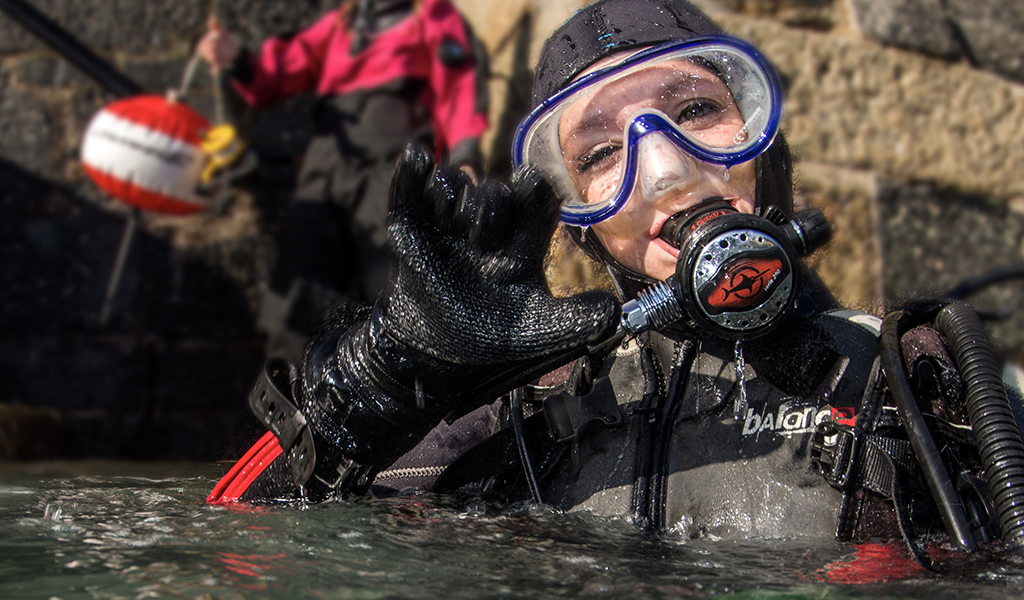 BSAC has been working with the British Diving Safety Group Covid-19 team to determine how the latest changes in government guidance may apply to the UK diving community. This is the latest statement from that group.
Earlier today (Friday 15th May 2020), the British Diving Safety Group Covid-19 team met to discuss the ongoing situation. At present, this BDSG working group is convening on a weekly basis, in order to actively monitor and track the changes.
Every member of the team is an ardent scuba diver, hence they understand and share your keen desire to resume exploring our amazing British and Irish waters as soon as possible.
A spokesman for the BDSG stated:
Even though the sun is shining and we have got good visibility around our coasts, it is not the time to resume diving... yet. Please continue to adhere to your national guidelines.

In Scotland and Wales, you are expected to 'stay at home', in Ireland you can 'travel no more than 5km' and in England, you can 'only travel in a household group or meet one other person whilst maintain a 2m distance'. This makes diving virtually impossible.

We are actively working towards being able to endorse recreational and technical diving activities, as well as being mindful we must protect those who work in and serve our sport. We believe that when we are able to advocate diving, shore diving will be the first area to open up because it naturally lends itself to social distancing above the surface

In the meantime please stay alert, and as close to your home as you are able to. As soon as we are able to endorse British and Irish diving activities, we will.
The BSAC network is working together to keep people connected to the sport. With online training, special interest webinars, competitions, support to clubs and the trade, and much more...we'd love you to join us.