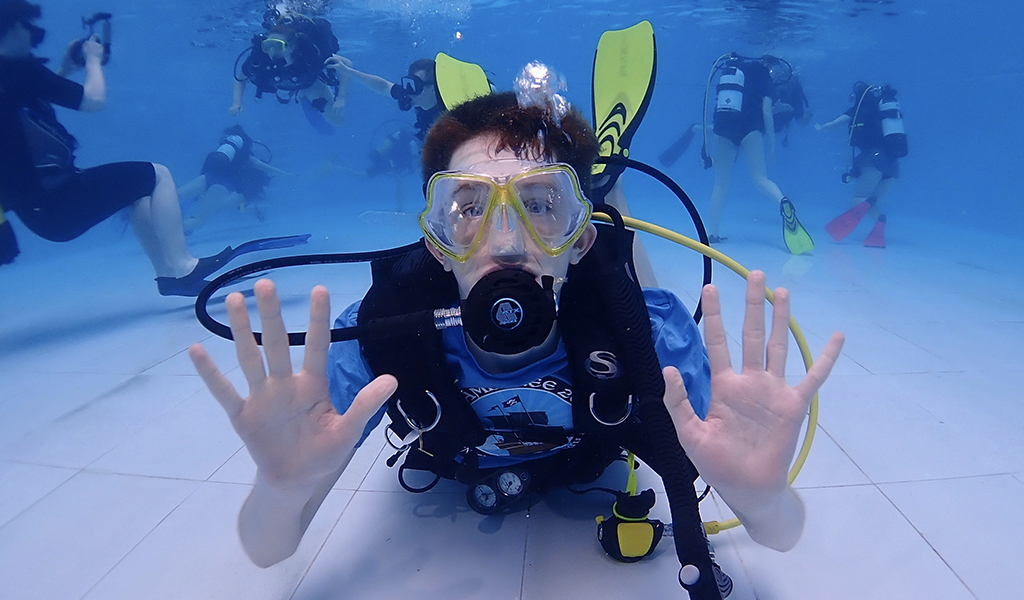 Sport England is making up to £195 million of funding available to help the sport and physical activity sector through the ongoing coronavirus (Covid-19) crisis. This could go some way to helping your club cope with the Covid-19 outbreak.
In these unprecedented and worrying times, it is natural that many members' thoughts will turn to the financial impact that this period will have on your club. During times of enforced closure, income is likely to significantly reduce while costs may continue to exist. Clubs that own, lease or licence their facilities and those that employ staff/coaches and pay taxes are likely to face added overheads.
The new Sport England package includes a £20 million Community Emergency Fund, which is now open for clubs and community organisations to bid into.

Grants between £300 and £10,000 are available.

The fund has been developed to help organisations meet their obligations, in particular, fixed costs, which are no longer supported with revenue as a result of coronavirus, such as rent, utility costs, insurance, core staff costs, and facility or equipment hire.

Chief Executive, Tim Hollingsworth, said he hoped the package would help clubs get through these "extremely challenging times", he also adds:


Sporting events are being cancelled, gyms and leisure centres are closed, clubs and community groups are not operating, and children and young people are all at home.

As the body responsible for the growth of sport and physical activity at a grassroots level, we have an important role to play both in ensuring that we support those with short term cashflow concerns and immediate loss of income, as well as those facing medium and long term survival challenges and financial difficulties.

We want the sector not just to come through this crisis but to be in a position to thrive again in the future and this package will ease the pressure on a huge number of the organisations who are central to that.

The funding package also includes £55 million to support our sector during an ongoing period of restrictions, to fund new and innovative ways to keep people active and, when the period of restrictions is over, to help organisations get back to business and adjust to a different environment.

Today's announcement follows the recent decision to offer major flexibilities to those who currently receive funding – including the ability to change timings, key performance indicators, targets and conditions, and redirect money to new activity in response to coronavirus.

Find out more from Sport England
Charities Aid Foundation
In additional funding news, Charities Aid Foundation has launched a rapid response fund to help smaller charitable organisations affected by the impact of Covid-19. Grants of up to £10,000 will help these organisations to continue to deliver much-needed support to our communities across the UK. This support is available to organisations with a charitable purpose and charitable activities, which had an income of £1million or less in their last financial year. Eligible charities can apply for up to £10,000 to support day to day activities in the current health emergency or Covid-19 emergency response activities.
To check out the eligibility criteria and how to apply, please head here.
Keeping up to speed on the advice
Over the past few days, the Government has released details of the various support packages they have made available to try and reduce the negative financial impact on clubs, organisations, business and the self-employed

Advice and guidance on how to access these packages, and other financial support, is evolving daily and further information can the found at: