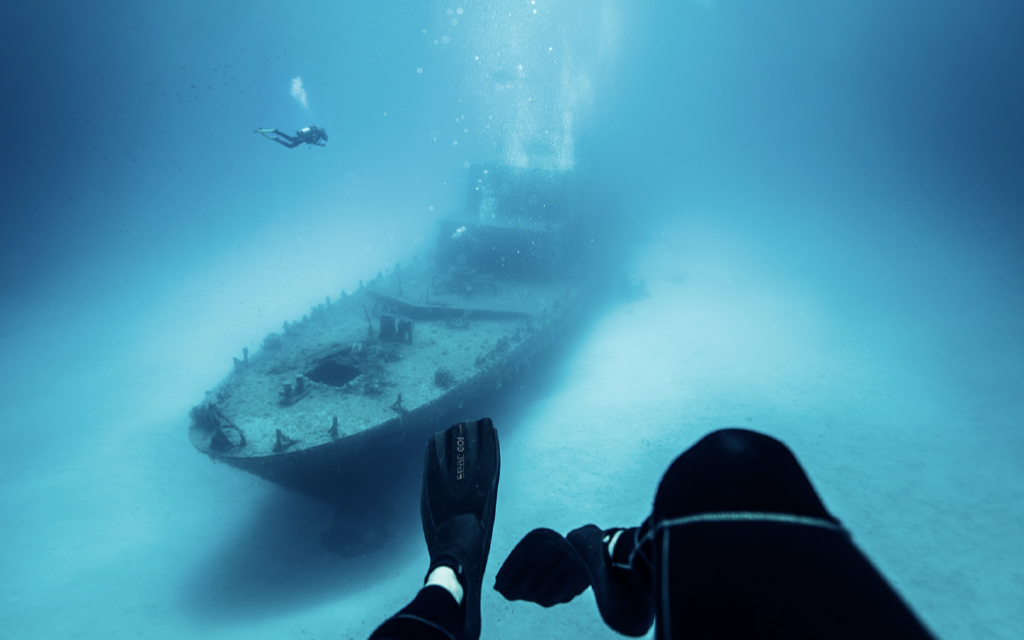 Looking for a last-minute trip to round off the diving season? With the help of Malta Tourism Authority and Chevron, you can save on a trip to Gozo in October and November!
With sunshine, shore-diving on tap and a range of underwater experiences, and only three hours from the UK, Malta is the number one option for Brits looking to dive abroad in 2021.
As the diving world slowly wakes from its quarantined slumber, Malta and its sister island Gozo, cannot wait to welcome you to their clear calm waters offering a wealth of shipwrecks, stunning marine life and breath-taking underwater sights.
With a longstanding tradition of hosting UK divers, Malta and Gozo are both open for fully vaccinated visitors with proof of vaccination.
With Mediterranean water at its warmest and temperatures beginning to cool in the UK, now is the time to book your Maltese holiday and discover welcoming waters, famed for their purity and rich habitats.
Established as one of the top destinations in the world, UK divers can enjoy an adventure with dive sites for everyone, from beginners to technical divers. Highlights include:
Well-lit cave systems such as Ghar Lapsi, which offers an easy introduction to overhead diving environments
Explore Lantern Point and its underwater tunnel which leads down to over 50 metres
The iconic Blue Hole of Gozo, one of the world's greatest topography dives
Wrecks across the depth range, from the historical Hunt-Class destroyer HMS Southwold at 70 metres, to a purposely- sunk Armed Forces of Malta patrol boat that now rests at 20m.


The natural world is central to life in Malta, where other water-based activities include snorkelling, parasailing, kayaking and stand-up paddleboarding. As autumn settles across the UK, there's no better time to extend your diving season, slip into a 5mm wetsuit and luxuriate in water temperatures of 24°C.
With over 7,000 years of history, these islands have so much to offer on land as well as at sea – the phenomenal architecture and fascinating culture is a must to explore. The capital, Valletta, has been recognised as a UNESCO World Heritage Site, and there are also historically unique megalithic temples to visit and enjoy. All this awaits, just a three-hour flight from UK airports.
Whether in Malta or Gozo, you can be assured of a warm welcome and a wide range of excellent accommodation to suit all your needs.
Book your bargain trip to Gozo
Get yourself seven nights at the 4-star St Patrick's Hotel in Gozo and flights, from £229, which includes an exclusive £25 discount code for stays from 1st October to 30th November.
This offer cannot be combined with any other promotion. Flights are from Luton with Ryanair and do not include luggage. Book online with Chevron or call 0800 640 9011 and quote discount code dive25.
BSAC members save £££s every year using BSAC benefits.
Join BSAC today and start saving on everything from scuba gear, diving holidays and diver insurance, to everyday purchases on food, online shopping and retail with BSAC Plus. Click to join BSAC today.