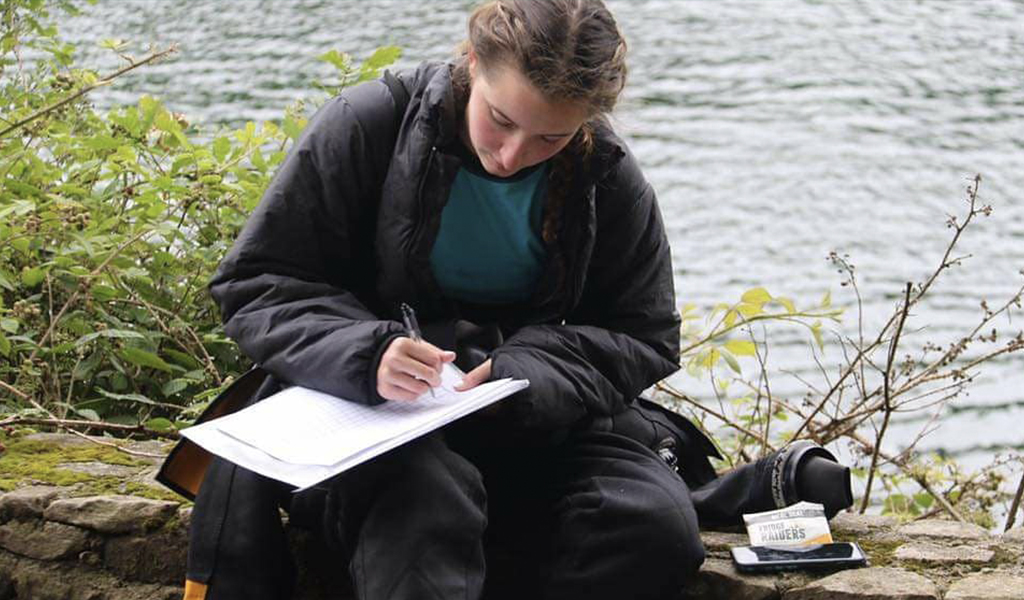 BSAC Safety Group is planning webinars to help members making preparations to return to diving in the coming months.
In support of the preparation for a return to diving program, BSAC will be scheduling a range of online safety webinars. These will all be recorded and uploaded to the catch-up section following the events.
The first of these webinars will be on 27 February at 11am, and will be run by BSAC Safety & Development Manager Jim Watson. Jim will present the background and purpose of the return to diving preparation guidance and contribution to be made by divers, instructors, dive managers and anyone involved in supporting diving activities. This will form the foundation for other webinars on related topics in support of the return to diving preparation program.
Further webinars are in the works with NDC Safety Group Lead Jon Parlour on DDRC 'Health of Divers' research topics.
The talks will be based on research undertaken by DDRC Healthcare (previously the Diving Diseases Research Centre), in Plymouth over the past 10 years as part of the 'Health of Divers' series. The presentations have previously been available for BSAC instructors to deliver to members and have been updated recently.
Jon will cover subjects including DCI and denial, diabetes and diving, and technical diving. Dates for these webinars and more information will be coming over the next few weeks.
BSAC has released guidance to help members and the wider diving community prepare for a safe return to the water. Check it out.