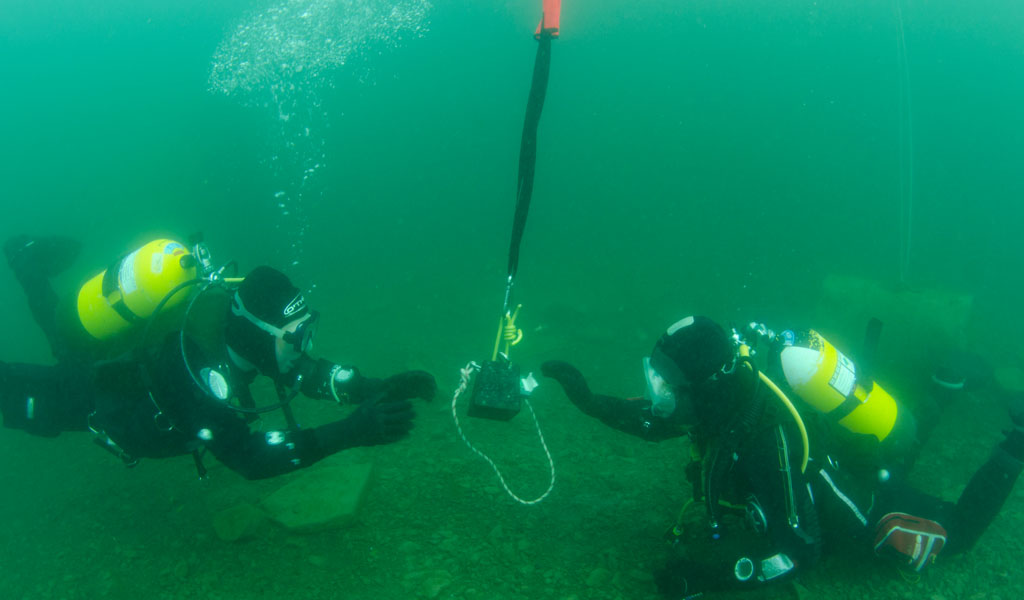 Hundreds of training events are bookable online in the events section, however, if members cannot find a suitable already scheduled training event, help is now at hand.
Should members not find the course they are looking for, BSAC has introduced a simple registration form on the website so that members can record courses they are interested in. This information will be recorded on members' records and be used by BSAC to notify them of any opportunities that arise matching their criteria.

BSAC will look to match member interests with courses being offered both by Regional Teams and clubs that open up their Skill Development Courses (SDCs) to members outside their branch. The areas of interest will show on members' online records under SDCs as "You are interested in…" You will be able to amend your interests at any time by emailing us.

Initially, the register is limited to Club Diving, Safety and Seamanship courses. However, the plan is that the system will develop further if it proven to be successful.

Register your interest for SDCs
If you need help finding a club please email membership@bsac.com and we'll send you your three nearest scuba clubs. Or if you fancy a chat call us 0151 350 6226 (Mon - Fri, 9 - 5:30).