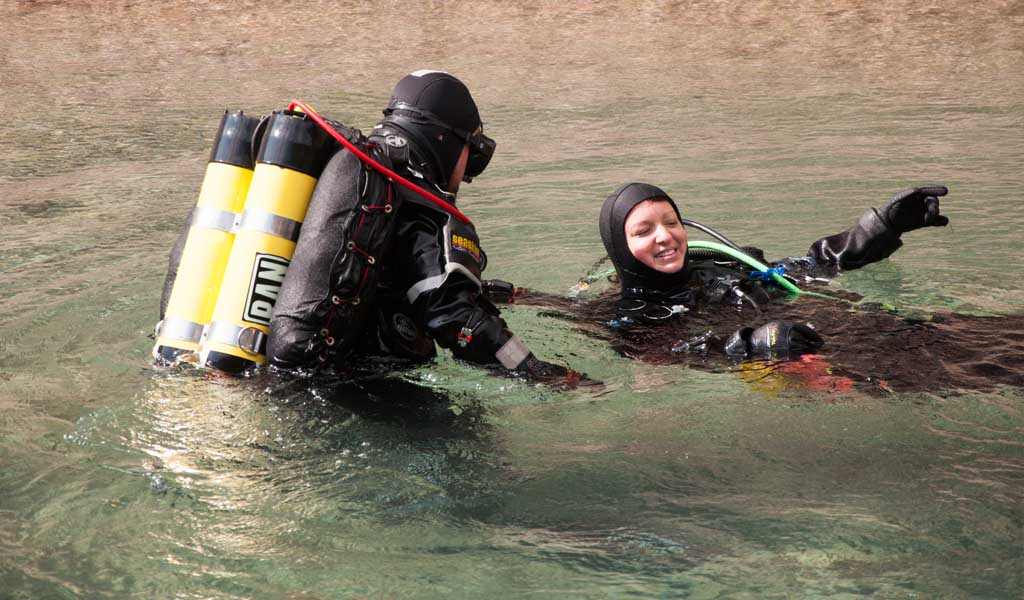 Is your New Year resolution to get some extra diver training practice in or do you need specific lessons to complete a diver grade this year?
Work towards or complete your Diver Grade training by signing up to one of BSAC's Regional Training Days 2018. The first of this year's Regional Training Day events are now taking online bookings, with more days to be added over the coming months.
Launched back in Spring 2016 following feedback from Branch Officers looking for additional support for their members' training, the regional days offer the chance to work towards or complete a range of diver grades.
Now in its third year, the Training Day programme continues to prove popular, with BSAC's Regional Teams facilitating sessions at a range of locations around the UK.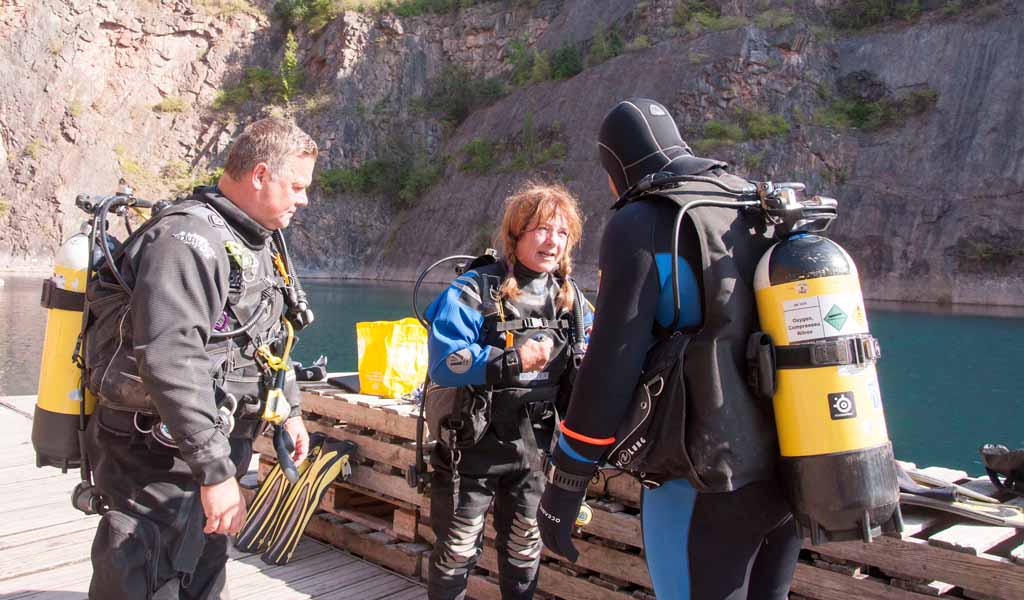 BSAC Coaching Coordinator Phil Alberts said the Training Days - ranging from catching up on Ocean Diver open water lessons through to Advanced Diver theory sessions - are now a regular fixture within the BSAC regions.
Most of these events have been organised by the regional coaching teams across the country and are a great way of bringing members from different clubs together and support their training. Some clubs have also opened their doors to help other local divers or shared their instructors with other clubs, which is really encouraging.
You can check out the latest 2018 Regional Training Day dates and locations online.
If you are looking for any specific lessons and cannot find them advertised, please get in touch with your Regional Coach.