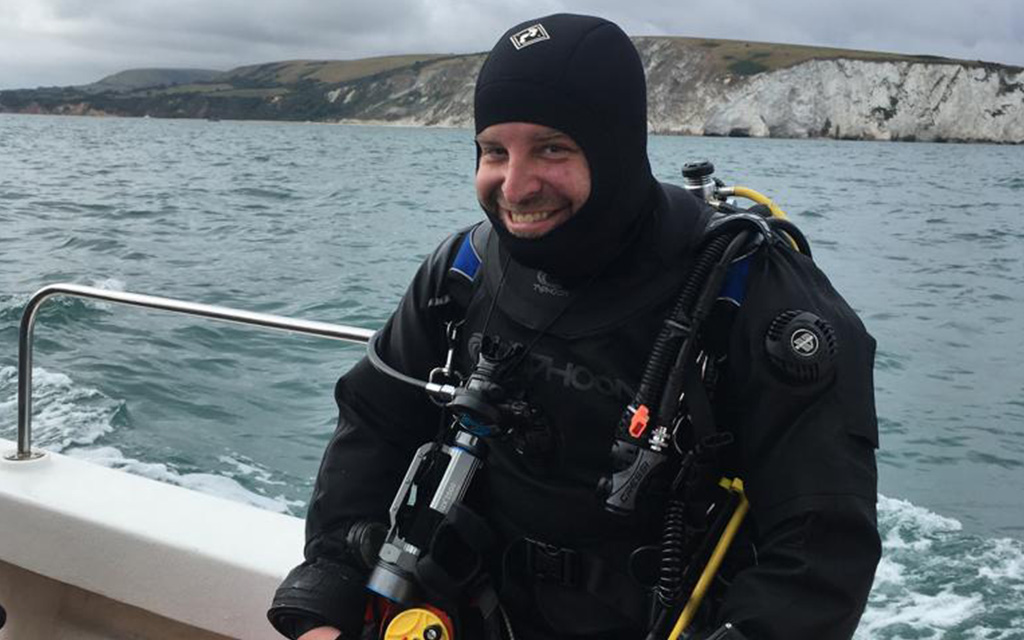 BSAC's Instructor Training Scheme (ITS) has seen a recent uplift in members undergoing training, with new instructor qualifications bouncing back to pre-Covid levels.
After almost two years of interruptions, BSAC's ITS and programme of events are now up and running, with increasing numbers of members looking to move forward with their training.
Demand for BSAC instructor training is proving to be high. One hundred and fifty nine new Open Water Instructors (OWIs) have been issued in the first six months of this year, compared to 161 for the whole of 2021. BSAC's Diver Resources Team recently processed 20 new OWI qualification cards in just one day.
BSAC's Head of Diving and Training, Dom Robinson, said the number of qualified instructors coming through the ITS within the BSAC regions was encouraging.
I think this shows that not only are we returning to normality but that there is a real appetite amongst members for instructor training.

Additional Open Water Instructors are vital to BSAC and the club network as it continues to rebuild following the impact of Covid restrictions.
Open Water Instructor Chief Examiner Luisa Smith said the number of new instructors coming through was a huge boost to BSAC clubs and member training.
This shows that the members are still keen to progress themselves and become instructors,enabling them to give something back to their branches. Theory instructor exams ran through lockdown online, but practical exams could not run, so now we are able to run them, they are generally fully booked with keen candidates. The standard of instructing on exams has also been high.

One recently qualified OWI, Nick Sims, echoed Luisa's sentiments. Nick, a member of Kingston & Elmbridge SAC, completed his instructor training in May. He says he was inspired to do the OWI course following the in-branch training he received. He now wants to use his new OWI status to give back to his club.


I was due to start my instructor training in November 2020, but it was cancelled due to Covid. However, I have found the whole programme brilliant, from assistant instructor training to becoming an OWI. It is now vital for instructor training to be back up and running. As a branch network, weneed new OWIs.

The successful return of BSAC's Instructor Training Scheme in 2022 has, said Dom Robinson, been a significant team effort.


It isn't easy to become an instructor, so we should congratulate all the members who have invested the effort to achieve OWI status. BSAC is also incredibly grateful for all the members of the Instructor Training Scheme who have contributed to making this happen.