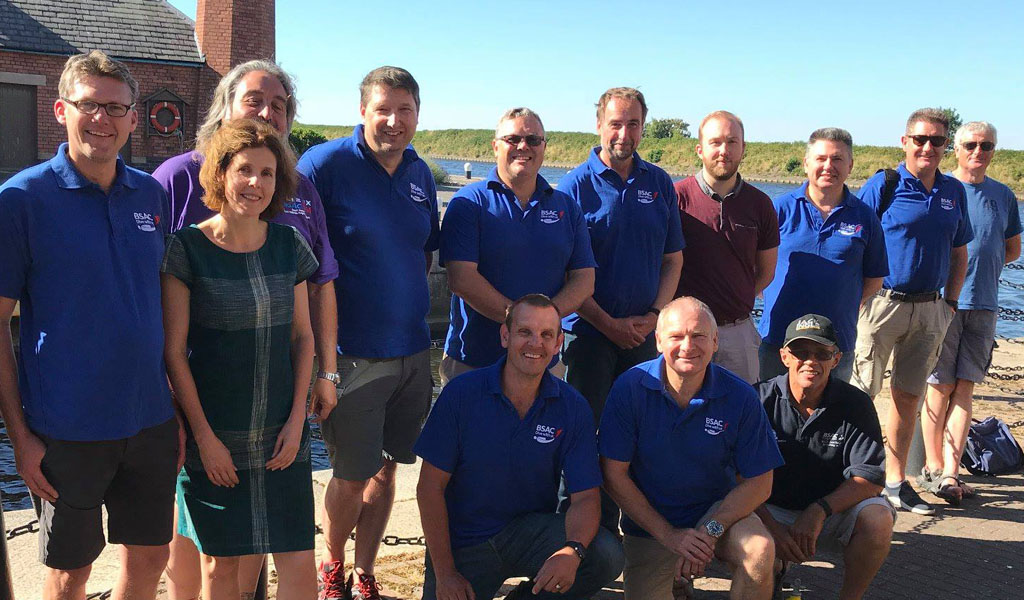 The Regional Coaches in East Midlands, Yorkshire, South West, Eastern and Wales are coming to the end of their three-year term and so we are now advertising the roles to all Instructors within each Region.
We would like to identify instructors who are keen to join or lead the Regional team. We would, therefore, be grateful if you could let us know if you are interested in offering your services - either as the new Regional Coach or as a Regional Team Member, to help BSAC support its clubs and members.
The main functions of the Regional Coach and Regional Teams are:
Support for members, clubs and BSAC.
Help develop clubs to be self-sufficient for Skill Development Courses and Diver Training Programme delivery.
Provide short-term cover for developing clubs.
Promote understanding of BSAC and any new developments.
Provide support for specialised training.
Initiate and deliver new courses.
If you are interested in becoming the Regional Coach in your region or joining the team please submit a reply to this email by 31st December with details of the following:
Your Diving experience.
Instructing experience.
Prior involvement with BSAC at a regional or national level.
If you would like further information or would like to discuss your possible involvement then please contact Adrian Collier, NDC Coaching Team Advisor by email or on 0151 350 6206 or 07967 260159.
More information on the Regional Coaching Scheme.


Download the NEW Grow your club checklist.
Work through the checklist to help identify what to implement to grow your club. Download the checklist now.

For more support please contact marketing@bsac.com or if you fancy a chat call us 0151 350 6224 (Mon - Fri, 9 - 5:30).