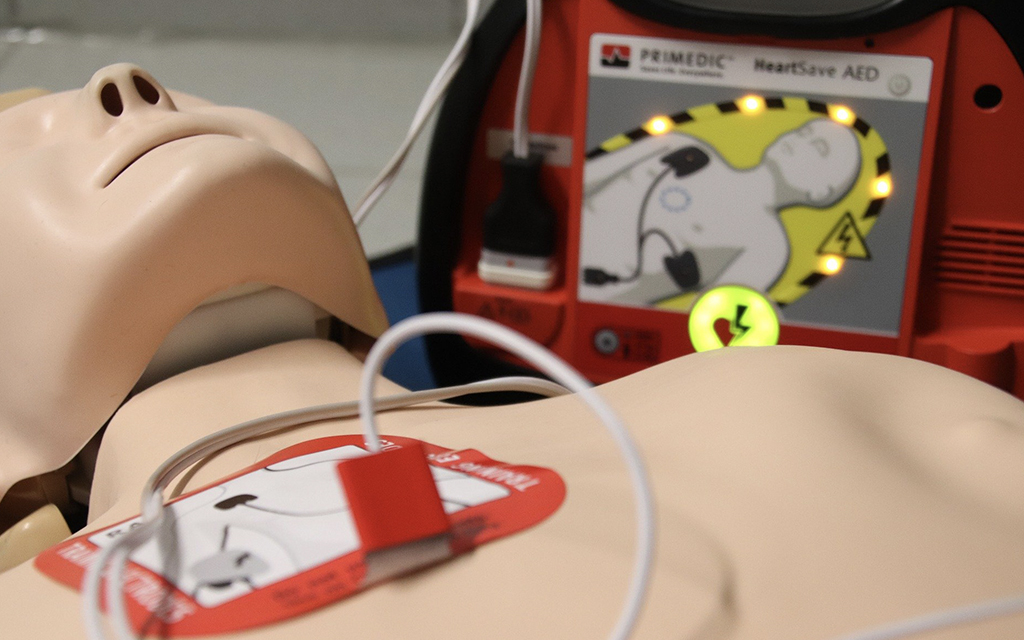 BSAC AED instructors need to observe a new process to ensure the continuation of their AED instructor status.
AED instructors must follow the link below and complete the questions to renew their AED instructor status to 31 January 2023.
Some time ago, BSAC introduced a quality control process for approved AED instructors, requiring annual renewal of instructor status. This requires us to demonstrate that we have an up-to-date understanding of basic life support (BLS) and automated external defibrillator (AED) good practice, and the BSAC guidelines for teaching these skills.
In January 2021, BSAC revised the process to implement a standard renewal date for the 31 January each year together with a simplified and consistent means of confirming renewal.
Many of us use or teach BLS and AED skills in our jobs or other volunteer environments. In these environments, we are guided by the same Resuscitation UK (RCUK) and European Resuscitation Council (ERC) guidelines. Clearly, BSAC recognises the value of this experience to its members.
Current BSAC AED instructors' status will come to an end on 31 January 2022.
BSAC AED instructors need to take the time to renew their current status by following the link below and completing the questions. BSAC AED instructors are strongly advised to review the AED materials to ensure they are up to date with current guidance.
BSAC AED instructor materialsOnline AED awareness
Any BSAC AED instructors that do not complete the online questions by 31 January 2022 will have their AED Instructor status lapse. They will be unable to gain access to the AED instructor materials. Subsequent completion of the questions will regain access. In either case, their status will then be valid until 31 January 2023.
As BSAC instructors will be aware, the use of an AED as part of BLS has now been incorporated in Sports Diver training and this will be reflected in Dive Leader and Oxygen Administration programmes.