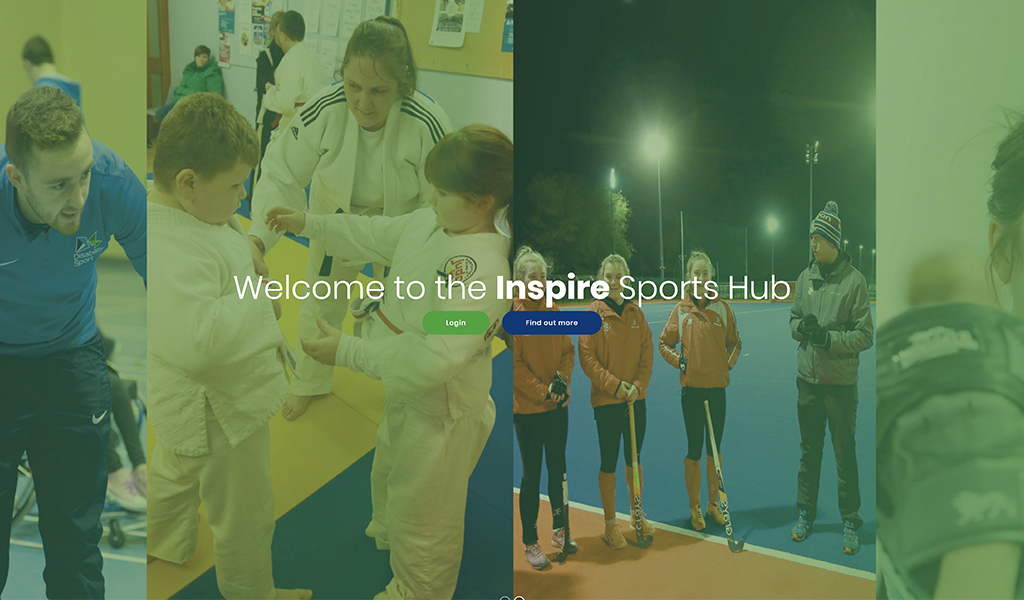 A new online Sport Wellbeing Hub has been launched providing a range of innovative tools and resources to help people deal with the challenges we are all experiencing at this time.
The Covid-19 coronavirus pandemic is the biggest health crisis for generations. The pandemic has increased the mental health risks for our society.
Sport Northern Ireland (NI) CEO Antoinette McKeown, in partnership with the Public Health Agency, has announced the launch of The Sport Wellbeing Hub in response to the Covid-19 challenge. The Hub, available to all BSAC members and clubs, provides instant access to helpful information, guidance and screening that is tailored specifically to help care for our wellbeing needs.
The Sport Wellbeing Hub is a valuable online resource that we encourage you to use. The Hub provides a fantastic range of innovative tools and resources, including:
Guided self-assessment via 'Chatbot'
Self-help programmes and digital intervention tools
Searchable '5 ways to wellbeing' map
Wellbeing information library
Video content featuring some of our sporting heroes talking about mental health

The impact of Covid-19 has exacerbated the pre-existing troubled state of affairs regarding mental health across the UK:
The UK's largest domestic abuse charity, Refuge, reported a 700% increase in calls to its helpline in a single day
Young Minds reveals 32% of young people agreed that Covid-19 had made their mental health much worse and 51% agreed that it had made their mental health a bit worse
Prescription rates for mood and anxiety disorders has increased with a higher rate in women than men.
Talking on the new initiative BSAC CEO Mary Tetley said:
We're pleased to be partnering with Sport NI on this great new initiative. People need help right now and there is a range of fantastic and useful resources that are tailored to the user, on the website.
Whether looking for some advice or need a little more direction, please visit The Sports Wellbeing Hub.
A message from Sport NI CEO, Antoinette McKeown
The BSAC network is working together to keep people connected to the sport. With online training, special interest webinars, competitions, support to clubs and the trade, and much more...we'd love you to join us.