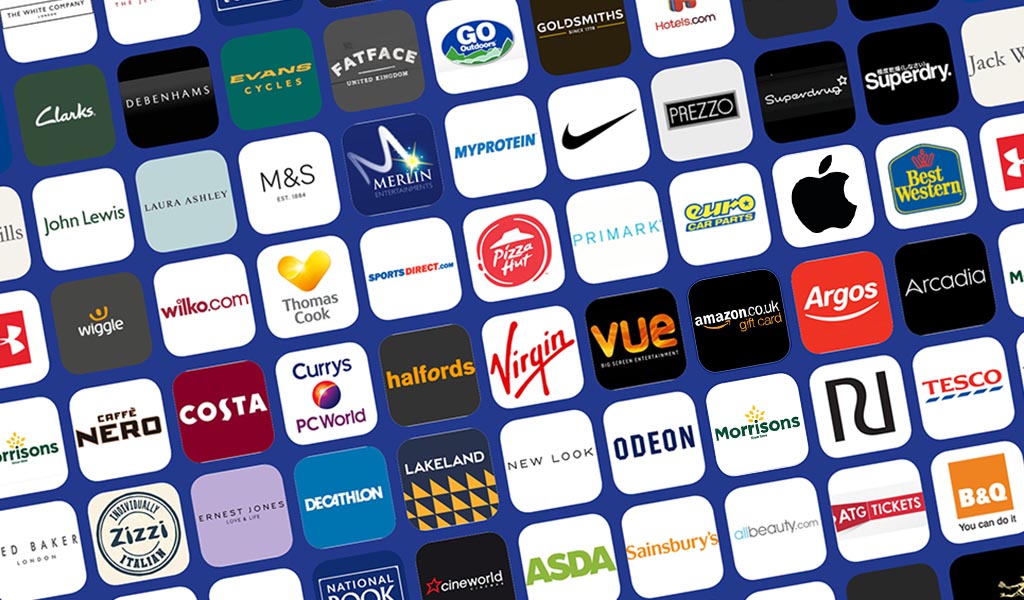 The BSAC Plus website has been relaunched and now has more than 2,000+ money-saving offers for members both online and instore.
The upgraded website will continue to offer members up to 12.5% cashback on reloadable cards as well as savings online and 'print and save' vouchers. It's not diving directly, but the idea is that money saved elsewhere in people's lives (such as high street shopping, travel, insurance and motoring) can go on diving.
The savings can pay the cost of membership many times over. Members now have access to a wider range of benefits without incurring the monthly membership fee and reloadable card fees, which allows an even greater opportunity to save with every purchase.

Plus, new free to enter monthly competitions and Lotto have been added, giving members even more reason to log in and a chance to win up to £3,000.
Start saving with BSAC Plus
Savings for BSAC members
Simply go to your
MyBSAC page
and click
'My BSAC Plus savings'
. Once logged in (this will happen automatically when you're logged into bsac.com), you can personalise your account, save your favourite retailers and set reminders for events, plus much more.
Not a BSAC member?
Join BSAC today and start saving with BSAC Plus - you can save hundreds of pounds a year with BSAC Plus and with many more BSAC member benefits.
Join BSAC online now
.