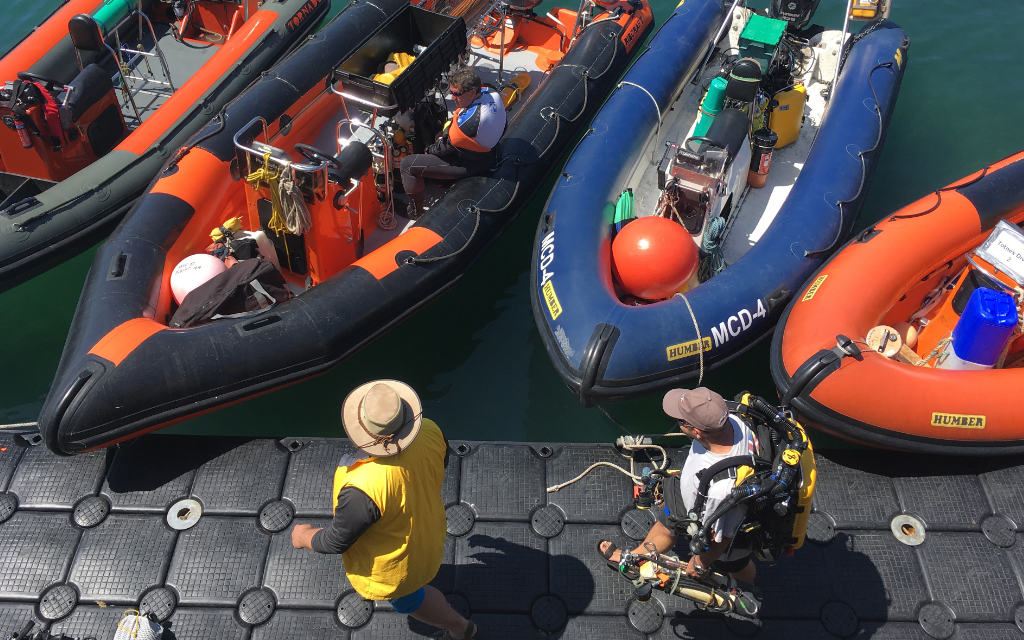 BSAC's travel, boat, and club insurance packages for members have been revamped, with the latest policies now available to arrange online.
BSAC has partnered with David Roberts & Partners (DRP) to ensure our members and clubs get the best value from insurance packages specifically created with divers and snorkellers in mind.
Members can now benefit from exclusive discounts and competitive rates on the new 2022 insurance packages, including:
Travel insurance
Created for travelling divers and snorkellers, you get additional flexibility in cover for your equipment and trip type, as well as individual or family policies.
Boat insurance
For clubs or individuals, our boat and vessel insurance is the affordable way to protect your valuable asset. Cover includes accidental damage, repair, replacement, and underwater machinery cover.
Club insurance
Protect your club property and assets against damage and theft with our club insurance package. Cover includes £5m public and products liability as standard.
All the new insurance packages replace BSAC's previous arrangements.
BSAC members save £££s every year using BSAC benefits.
Join BSAC today and start saving on everything from scuba gear, diving holidays and diver insurance, to everyday purchases on food, online shopping and retail with BSAC Plus. Click to join BSAC today.