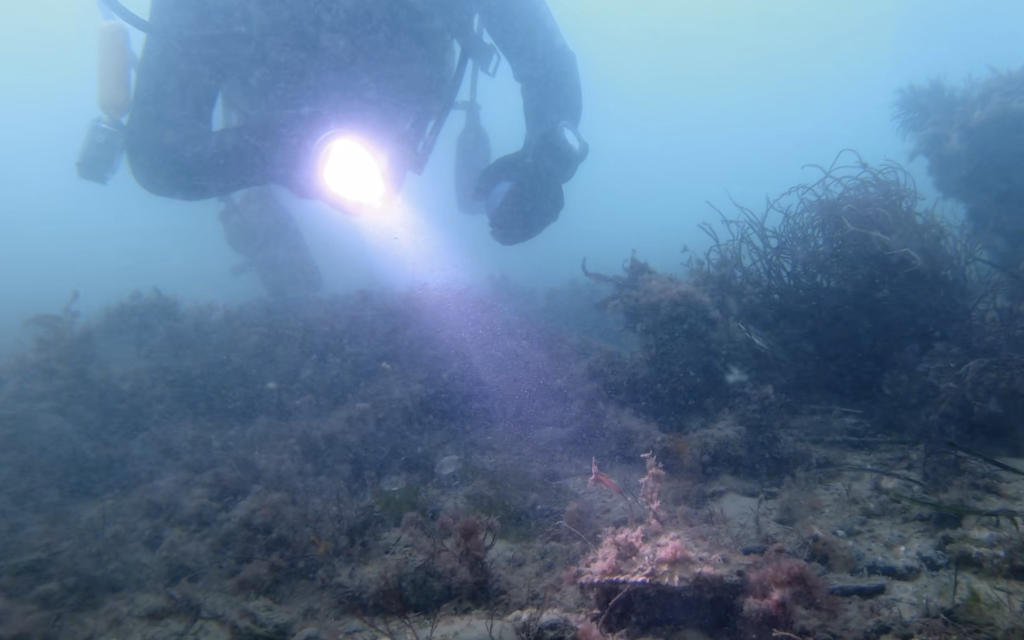 Several diving expeditions in the Solent have been planned as part of Operation Oyster, with fantastic prices secured for students.
The trips will be a great opportunity for students to tick off some of the experience dives and 600 minutes required when progressing from Sports Diver to Dive Leader.
These open water dives need to encompass a range of conditions and the planned dives in the Solent are likely to include wreck diving, navigation diving and drift dives taking in a range of different sites such as steamships, landing craft, submarine defences and reefs.
BSAC's Expeditions Officer, Andy Hunt said:
As well as ticking off experience dives you will also learn something about one of nature's great ecosystem engineers and contribute to BSAC Operation Oyster project. Some of the target dive sites do include significant oyster reef research and restoration projects located in the Solent.
The expeditions
7 July and 15 July, f

rom Lymington
4 and 5 August, from Langstone
The prices for students are £35 for 2 dives. The trips will be suitable for Sports Divers level with the deepest dives being in the 25-30m range.
To find out more and to express your interest, please email info@vectisexpeditions.co.uk.


The BSAC network is working together to keep people connected to the sport. With online training, special interest webinars, competitions, support to clubs and the trade, and much more...we'd love you to join us.