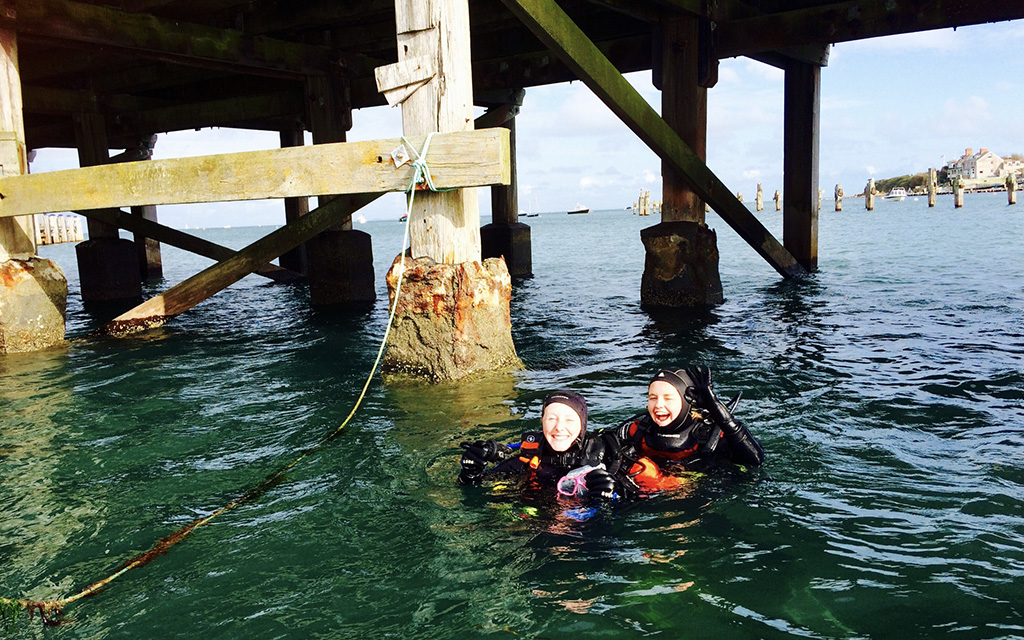 Move aside 2020, we're done with you. Many of us may still be restricted right now, but the horizon looks brighter than it has for a good while so let's get planning for a fabulous year of diving ahead.
Here are six ways to get more from your diving and snorkelling in 2021…
Book your next adventure
January is well-known to be the most popular time to book a holiday, and post-Christmas and general Covid blues setting in, there's no better way to combat that than booking your next scuba diving adventure. Whether it's a club trip or a family affair, book to get away somewhere exciting and go explore!
Remember to utilise the discounts of BSAC Travel Partners, or check out some of our overseas centres to make the most of your membership when diving abroad!
Make time for friends
At BSAC, we pride ourselves on 'Club life' and the enduring friendships created within our diving clubs and community. It's been tough for clubs to be as active recently, but things are looking very hopeful for a bit later in the year so get involved and make memories in 2021. Make 2021 the year to say 'yes' to all the club activities on offer!

If you're a BSAC Direct member or maybe less active in your club, now is the time to get stuck in, build new friendships and cultivate those you already have.
Ian Baker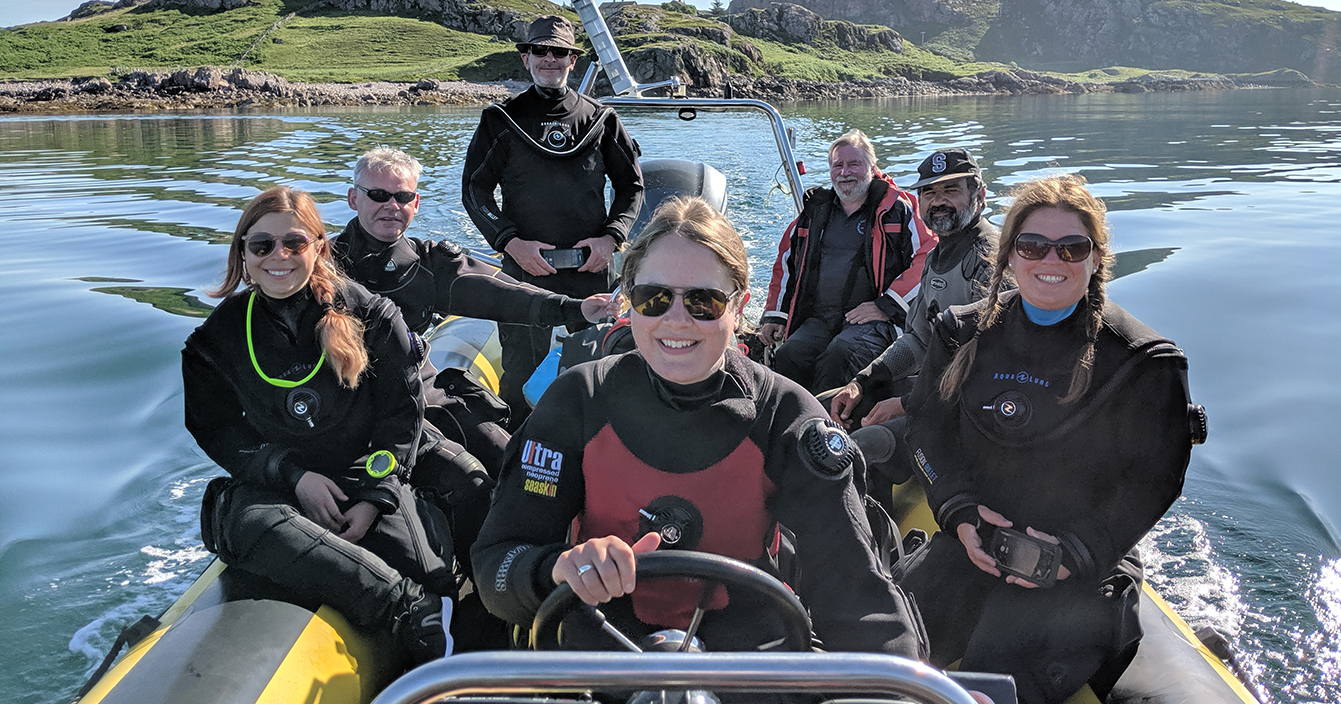 Direct members can hook up with a club anytime
Whether you're looking into becoming a club member, or just to do some casual diving with your local club, you can find a club online today.
Develop your training
Last year Covid played havoc with many members' opportunities to train. However, things are looking up. There's a programme of training events online for members to book onto and clubs, regional and centres are gearing up for a strong training year in 2021.

Now is the time to take the next steps in training you've been thinking about. If you've been considering taking on Sports Diver or Dive Leader, let your club know. Perhaps you want to take a dip into the world of snorkelling and become a Snorkel Dive Manager, or maybe you're ready to start teaching or to try technical diving.
Whatever your next step, 2021 could be the time to make it!
Give our planet a helping hand
With the continuing haunting news that our world is in severe danger, make 2021 the year to start giving back even more. With plastic pollution a serious issue, 2021 is the year to cut back on single-use plastic or and perhaps organise regular marine cleans or develop your knowledge of marine conservation.
There are so many ways to help the environment and the underwater world that we love, so do some research and get out there!
Jane Morgan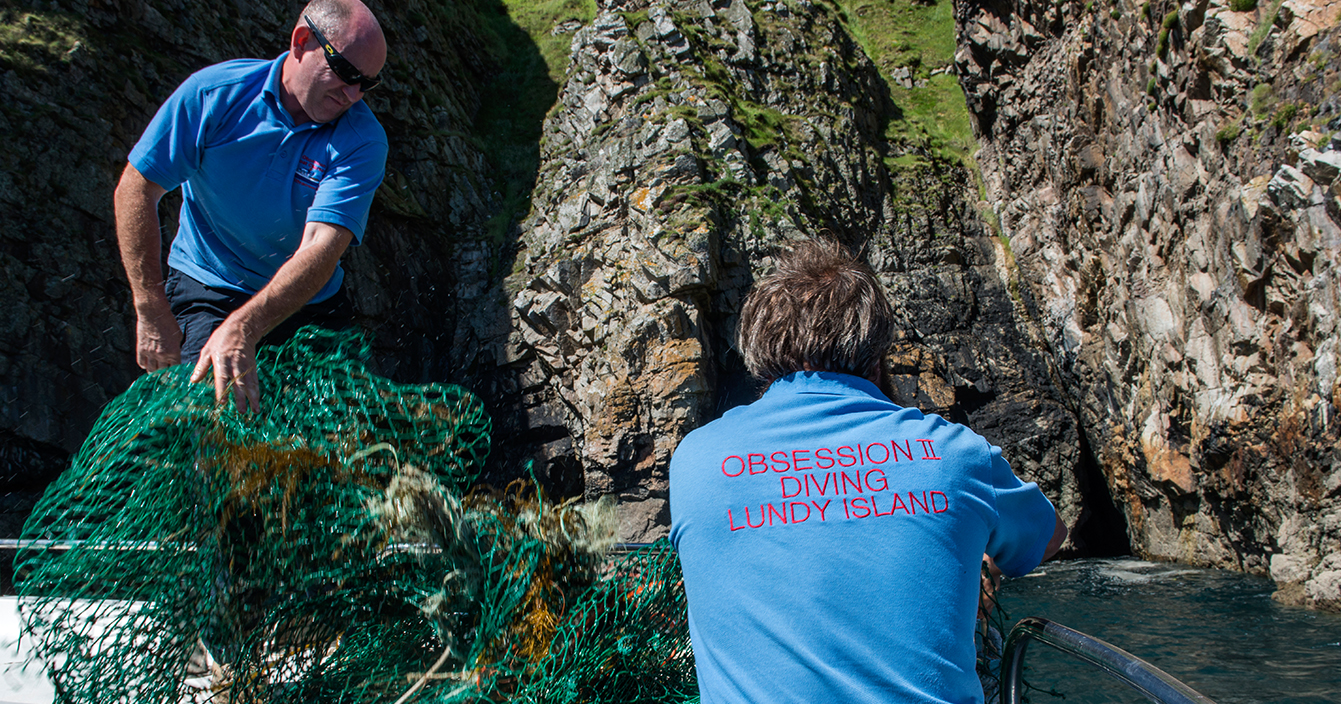 Protect your seas
As scuba divers and snorkellers, we see firsthand the impact of litter, and other factors, have on the marine environment, not only in our seas but on the beach and coastline.
Volunteer your time
The most common misconception is that you have to be an experienced diver, snorkeller or instructor to volunteer with your local club. This is completely untrue! Whatever your experience (or lack thereof), there are plenty of ways you can help out. From pitching in to help staff fundraisers or Try Dive events, to becoming a Branch Officer – you can help out in any capacity you wish.
You get back what you put in, and so many of our members have benefitted from volunteering.
Dive, dive, dive!
If there's one thing Covid has taught us all, it's to be grateful for everything we used to be able to do freely without giving it a second thought. Meeting up with friends and family, eating and drinking out, and also…go diving!

So this year, let's get out there whenever we can and appreciate everything our seas and like-minded community has to offer. Say 'Yes' to the club trips, 'Yes' friends' requests to go diving, 'Yes' to training opportunities and 'Yes' to any social trips that may be on offer.

Make 2021 the year we say 'yes' to everything diving!
BSAC members save £££s every year using BSAC benefits.
Join BSAC today and start saving on everything from scuba gear, diving holidays and diver insurance, to everyday purchases on food, online shopping and retail with BSAC Plus. Click to join BSAC today.