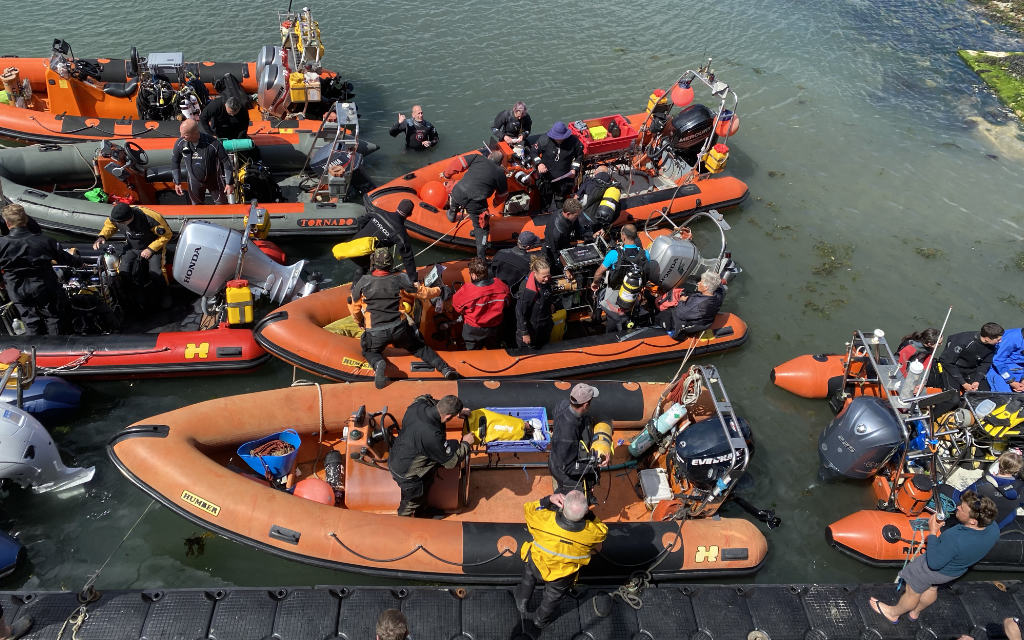 It was back to business as usual for the 20th anniversary of the Kernow Dive Fest on 11-12 June 2022 in Penzance. And what a weekend they had as Jon parlour, one of the key organisers, shares.

Nearly 120 Divers from 12 clubs attended the weekend. They came from as far afield as Vale Royal Sub Aqua Club in Cheshire and Coventry BSAC with the majority from the Southwest including new faces from Exeter branch and the University club, and Seahawk SAC.
We ran nine RHIBs out of Penzance Harbour on Saturday the 11th but because of weather conditions were limited to diving in Mounts Bay. Despite being restricted to just three dive sites this year, everyone had a great day in the sunshine.
Photo by Jane Morgan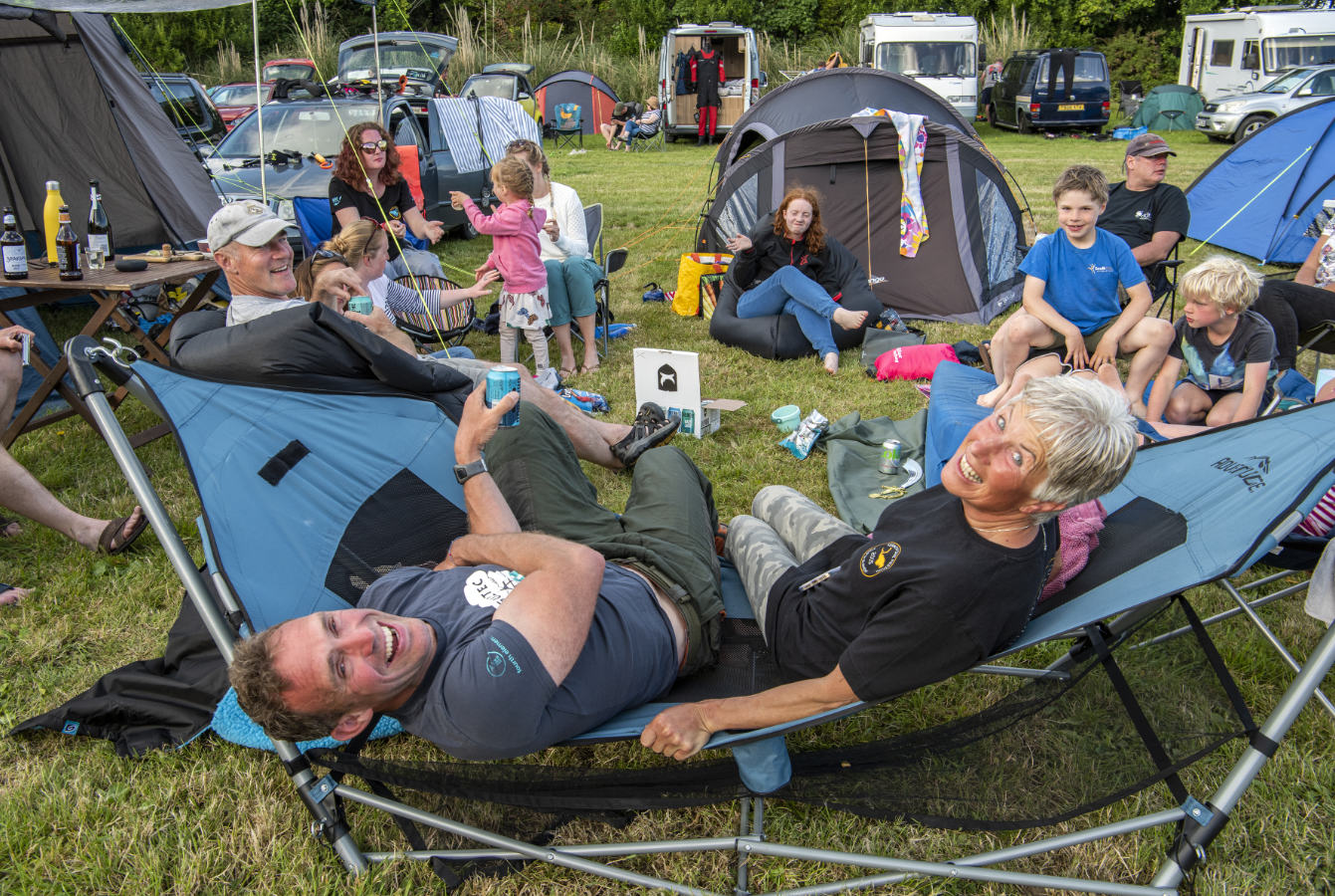 The SS Hellopes at 38m, Alice Marie at 26m, and Low Lee Ledges at up to 20m, offered opportunities for all levels, interests and experience.
Underwater conditions on the dive sites were excellent with visibility of between 10m and 15m reported. Those taking part took wonderful photographs of both the underwater marine life and an encounter with dolphins on the Low Lee Ledges.
Photo by Jane Morgan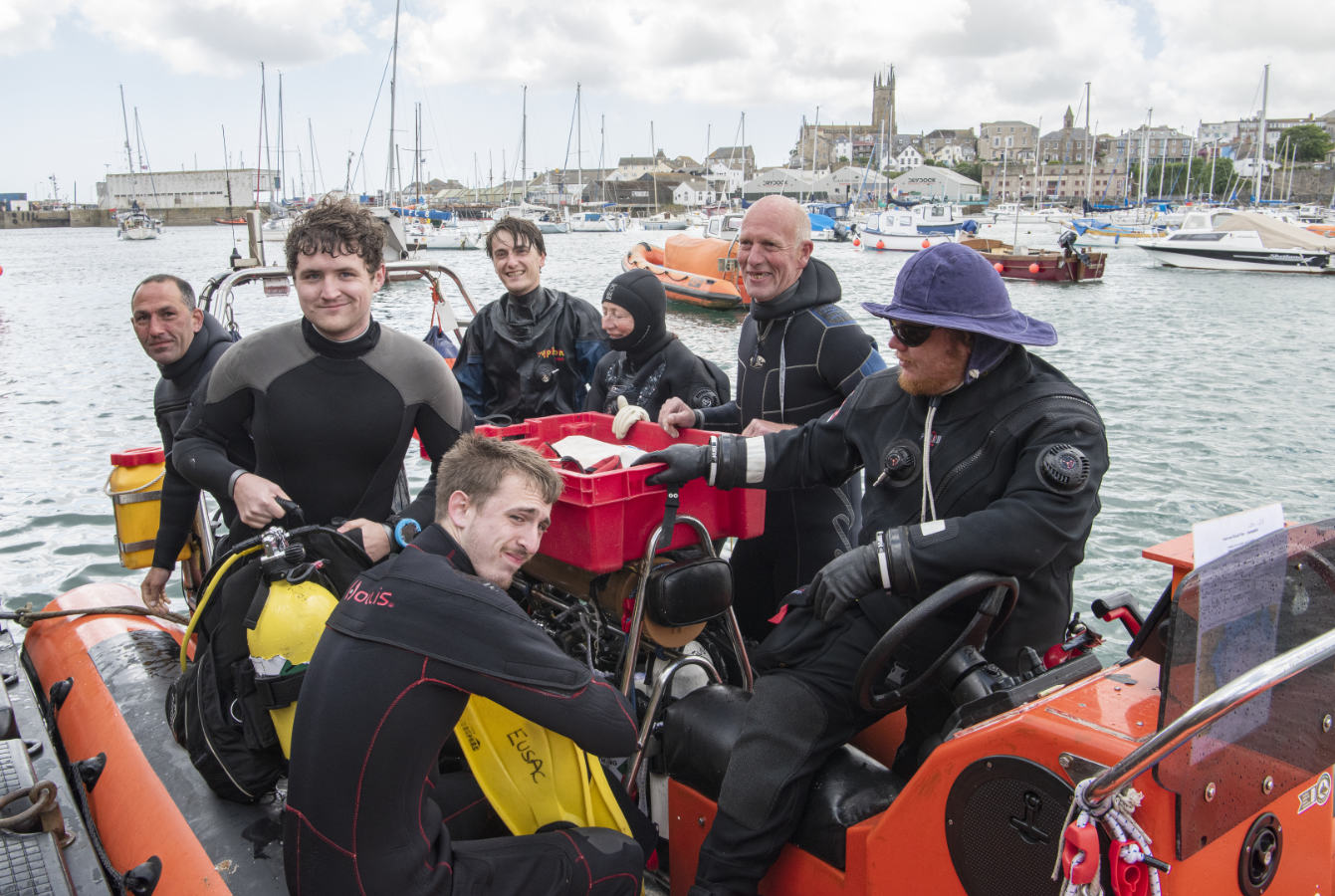 On Saturday evening Bude BSAC very kindly ran a tasty barbecue back at the campsite. More than 150 attended the barbecue including families of those who had been diving. Our new venue at Ponsandane Campsite in Penzance provided excellent facilities and we look forward to returning there in June 2023, all clubs and members welcome!
Thanks to the generosity of the clubs and businesses who donated items to the auction and raffle, and of those who made donations and bids the event raised more than £2,000 for DDRC Healthcare, our chosen charity.
Photo by Jane Morgan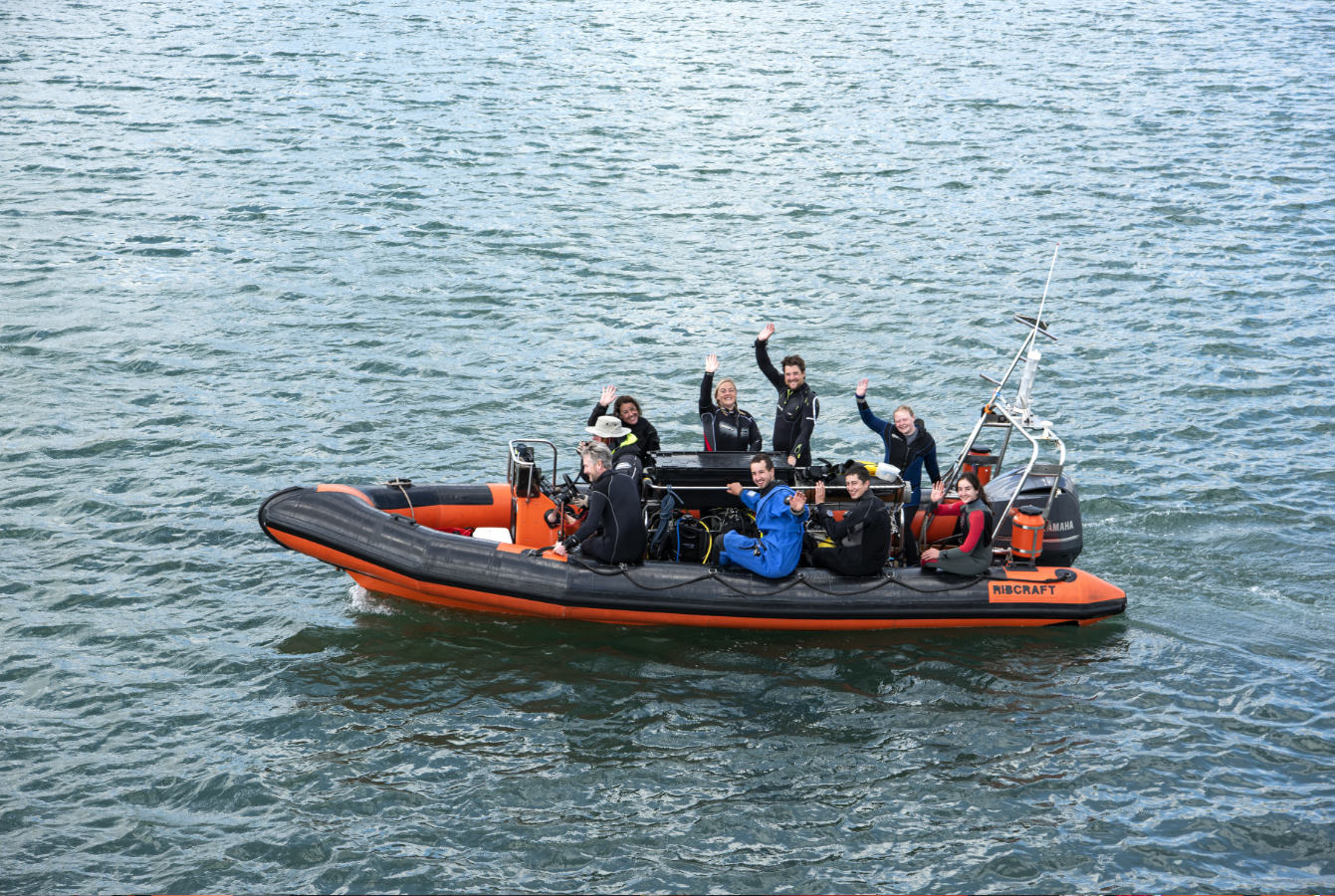 Generous donations for the auction received from AP Diving (3 x DSMBs and reels), Fourth Element (Arctic undersuit), DDRC Healthcare (40m chamber dive for six divers), and the clubs (free boat dives, bottles of wine and spirits, boxes of choc's etc). Will Schwarz of Plymouth Sound Divers did a great job as auctioneer!
Then on Sunday four RHIBs took around 30 divers out to the Alice Marie and Low Lee Ledges.
Of course, none of this could happen if it wasn't for the efforts of the organising committee, the club representatives, the volunteer boat coxswains and the divers themselves. It's a real team effort and as always, a pleasure to contribute.


The BSAC network is working together to keep people connected to the sport. With online training, special interest webinars, competitions, support to clubs and the trade, and much more...we'd love you to join us.