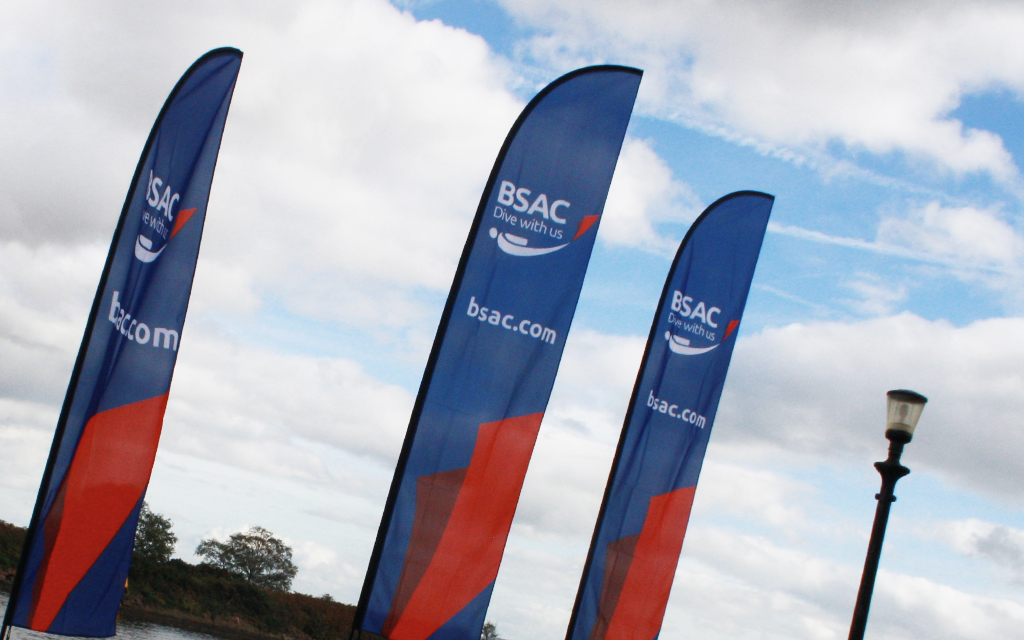 Do you have the skills, enthusiasm and time to be part of the BSAC Council team? Then we want to hear from you!
As we go into 2021, the many challenges brought by the Covid pandemic continue to impact BSAC and our clubs. But with the hard work, dedication and the commitment of all our members, clubs and volunteers, BSAC remains focused on strategic goals.
To help take BSAC forward, seven new council members – three officers and four ordinary council members – are needed. We are now inviting members to consider whether they have the skills, drive, enthusiasm and experience needed to join the team.
Candidate applications are currently being accepted for the BSAC Election 2021, which will see the posts of National Diving Officer, Honorary Treasurer and Honorary Secretary plus four council member posts become available.
BSAC Chair Maria Harwood said:
This is a crucial time for BSAC and joining Council will be a positive way to help shape the future of BSAC post-Covid. There are some real opportunities as well as challenges ahead and we need people with the right mix of business experience and skills to join the council team.
As well as contributing to the overall leadership of BSAC, the three officer roles have additional requirements:
National Diving Officer - candidates must be a National Instructor.
Honorary Treasurer - all candidates must be a qualified accountant (as defined by the Companies Act 2006) or can demonstrate a similar level of financial / accounting experience.
Honorary Secretary - while there is no requirement for a formal qualification, the Honorary Secretary helps with the smooth running of Council, and we are looking for someone with experience of corporate governance or running a secretariat function.
Full details including a short presentation on the skills and experience required, as well as what is involved in being a BSAC Council member, can be found in the candidate application pack.
Potential candidates are strongly recommended to contact BSAC's Chair, Maria Harwood or BSAC's CEO Mary Tetley for an informal conversation about what's involved in being on Council.
Nominees must be listed as a paid-up full BSAC member on the BSAC database by 23:59, 31 January 2021. You may only apply for one position.
Apply onlineCandidate application pack
Alternatively, you can find an offline application form here to download and print.
All applications must be received by 23:59 on 31 January 2021.
Special resolutions and motions
Any Special Resolutions/Motions to be raised at BSAC's AGM 2021 must also be submitted by 23:59 on 31 January 2021.
Special Resolutions/Motions to be raised at the AGM submitted by a branch committee must be accompanied by the relevant extract from the minutes of the branch meeting. Special Resolutions/Motions submitted by a voting member must be seconded by at least four other voting members.
All Special Resolutions/Motions should be sent to BSAC's Honorary Secretary c/o Chief Executive Mary Tetley at maryt@bsac.com.