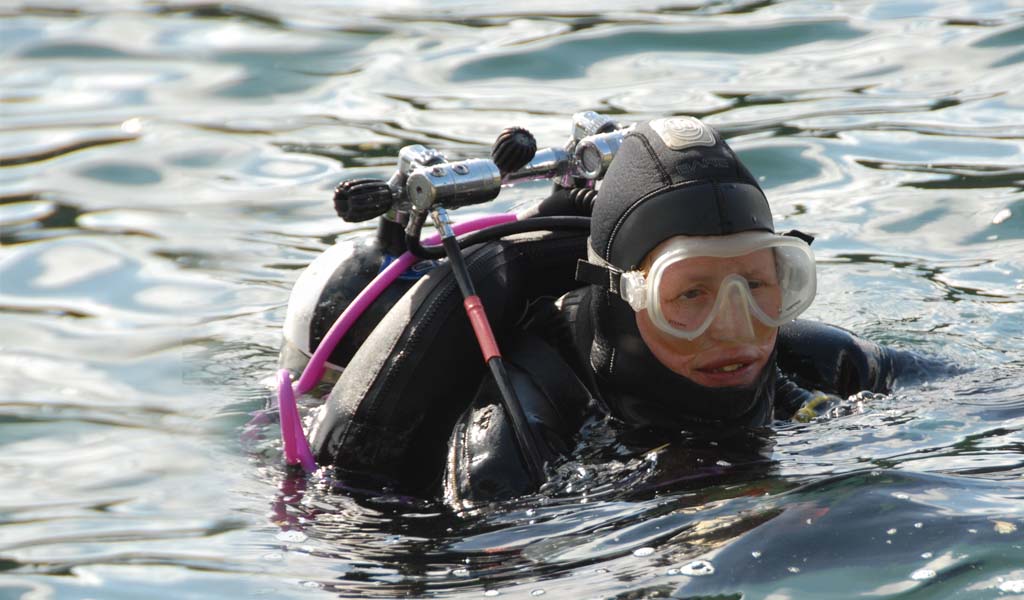 Just how do you make the time to go scuba diving? Can you really put a label on 'how' or do you just 'manage it somehow'?
Louise Whitehouse, BSAC member and avid scuba diver knows all too well that having a young family changes how you fit diving into a busy family and working life.
Life as a scuba diving mum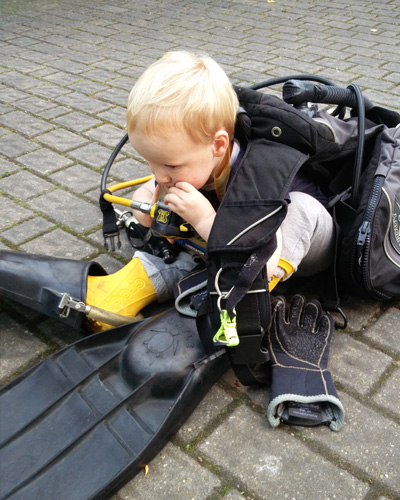 Making time for yourself to enjoy your hobby is super important. And everyone will have a different way of making it happen. It's all about balance and actually, you really have to want to fit your hobby in.
I've been a diver for 15 years now, it's my passion and a huge part of my life so it's something I love to share with my family. I knew when I got pregnant in 2015 that the way diving fitted into my life was going to have to change. My husband and I are both keen divers and National Instructors, members of BSAC's National Diving Committee and I'm a Council member, this means that much of our free time has been devoted to diving, teaching diving and supporting BSAC.
The birth of our son Lawrence meant that our priorities changed and although I still love diving, my priority is to spend time with my family and doing things that we all enjoy. Weekends are particularly key as I work full time and weekends away by myself (although providing the luxury of undisturbed sleep) are at the expense of time with my boy. That means that we've had to look for ways to make diving work for us as a family – and it does.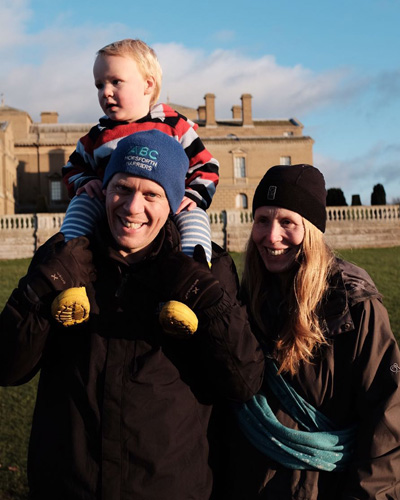 Typically diving takes place at beautiful coastal locations and what
small boy doesn't enjoy the sea and the beach? These days we share the diving between us and take turns making sandcastles, paddling and eating ice-cream. We spend time together enjoying the seaside and can indulge in some relatively guilt-free diving.
It is so easy to feel guilty as a parent spending time on you and your hobby. But you really shouldn't, I feel that the skills you learn when scuba diving and the time to yourself, doing what you love, help you to be a better parent. The time underwater provides some incredible headspace and some time away from all of the day to day concerns and we get to create some amazing memories as a family.
Ready to learn to dive or need help finding your local BSAC club?
Send your postcode to membership@bsac.com and we'll help you find the right scuba club for you. Or if you fancy a chat call us 0151 350 6226 (Mon - Fri, 9 - 5:30).